Scalise shooter James Hodgkinson had list of Republican lawmakers' names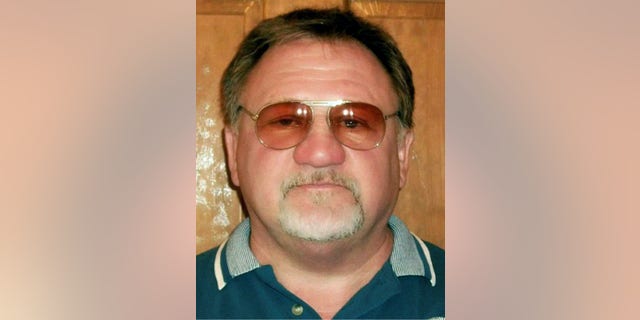 The gunman who opened fire on congressmen at a Virginia baseball field on Wednesday had a list of Republican names in his pocket at the time of the incident, Fox News has confirmed.
The handwritten list was found in a van belonging to James Hodgkinson by the FBI, and the lawmakers named on the list are known to be conservative members associated with the Freedom Caucus:
Reps. Scot DesJarlais (R-TN) (pronounced day-zharr-LAY), Trent Franks (R-AZ), Jeff Duncan (R-SC), Jim Jordan (R-OH), Mo Brooks (R-AL) and Morgan Griffith (R-VA).
Franks told Fox News Friday on "The Story with Martha MacCallum" that he has been notified that he is involved in the investigation.
Rep. Steve Scalise, R-La., and four others were injured in the shooting before U.S. Capitol Police fatally shot Hodgkinson.
Investigators believed Hodgkinson, 66, did not have any outside support and acted on his own. Officials also said he had a history of run-ins with the law, including arrests for battery and drunken driving.
SHOOTING SPURS CALLS FOR NEW LAWMAKER SECURITY MEASURES
Officials were aware Hodgkinson was living out of a white cargo van in Alexandria for months and was seen showering and working on a computer at a nearby YMCA.
Hodgkinson appeared to be a volunteer with Bernie Sanders' failed presidential campaign, the Vermont senator said shortly after the incident in a statement.
"I am sickened by this despicable act," Sanders said in a statement condemning all acts of violence.
Investigators were looking into why Hodgkinson came to the Washington, D.C. area in the first place, and how much premeditation was involved.
News that the gunman had a list of names on him at the time of the shooting suggests that it wasn't a random incident but instead was a premeditated attempt to kill the politicians.
Fox News' Jake Gibson contributed to this report.