SC bus driver saves all students in under a minute after head-on crash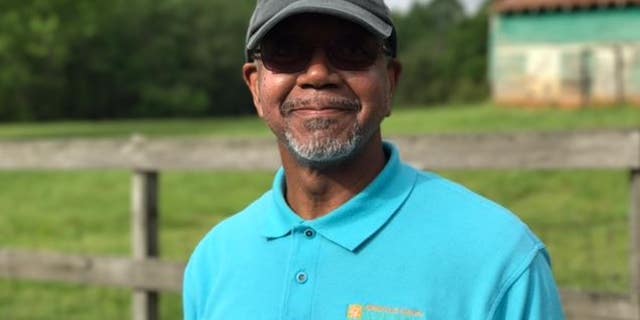 The heroic actions of a South Carolina bus driver helped get all 20 students on his bus to safety in less than a minute after a head-on crash Wednesday, police said.
"David Scott got all the kids off the bus in 41 seconds," Greer Police Sgt. Randle Ballenger said. The bus' engine caught fire after a pickup truck slammed into the bus on Highway 101, school officials added.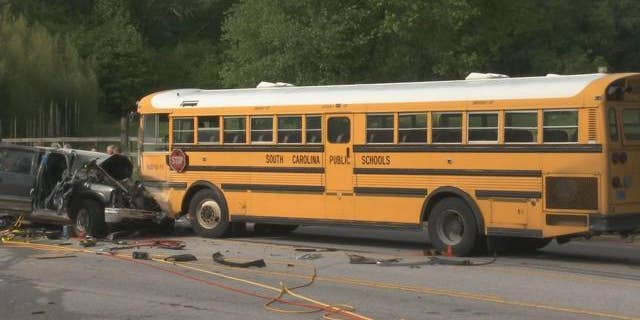 Scott did everything needed to do to ensure the middle and high school students were safe after the crash, according to police.
"He had a list of all the students by name and date of birth that he had already compiled when we got there," Ballenger continued. "For us to get there and have the children already off the bus and accounted for, that's half the battle won."
Four students were taken to the hospital with non-life threatening injuries, Greenville County school district officials said.
Firefighters also praised Scott, who has been driving the school district's bus route for six years, for his alertness in evacuating the bus, Fox Carolina reported.
The pickup truck crossed the center line on Highway 101 before crashing into the school bus, Lt. Jimmy Holcombe of the Greer Police Dept. said. The truck's driver was trapped and firefighters worked for more than an hour to free him from the wreck.