Sandy Hook killer Adam Lanza had sex interest in kids, FBI documents show
The gunman in the 2012 massacre at Sandy Hook Elementary School had an interest in children that could be categorized as pedophilia, but there was no proof he ever acted on it, according to a cache of heavily-redacted documents released Tuesday by the FBI.
The more than 1,500 pages of documents were posted on the agency's archive page on the Newtown shooting, and provide a glimpse into the early days of the investigation, as FBI agents gathered evidence on shooter Adam Lanza.
The FBI's behavioral analysis unit document did not say what specific evidence there was that Lanza had a pedophilic interest in children, but in another document, an unidentified woman told FBI agents that Lanza said adult-child sexual relationships could be "possibly beneficial to both parties."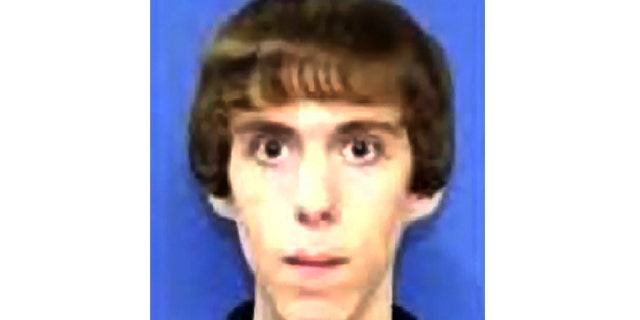 The woman, who said she had an "online relationship" with Lanza for more than two years before the school shooting, said he did acknowledge that adult-child sexual relationships could be "unhealthy" and did not express any personal sexual interest in children. She said Lanza believed he might be asexual.
SANDY HOOK KILLER ADAM LANZA'S TURBULENT HOME LIFE WITH MOTHER REVEALED
Connecticut State Police released a final investigative document in December 2013, a year after Lanza murdered 20 first-graders and six educators before killing himself as police arrived. In that report, investigators said Lanza was obsessed with firearms, death and mass shootings but his motive may never be known.
The report by state police also mentioned pedophilia, as investigators said they found on Lanza's computer a file they described as "advocating pedophiles' rights and the liberation of children."
Investigators also said they found a screenplay describing a relationship between a 10-year-old boy and a 30-year-old man.
The unidentified woman told FBI investigators Lanza compiled a spreadsheet that meticulously documented hundreds of mass murders and spree killings, but she didn't believe he would carry out a mass killing.
Lanza believed mass murders were a symptom of a broken society, and he may have believed he was "saving" children from the "harmful influences" of adults during the school shooting, according to the woman.
"The shooter did not 'snap,' but instead engaged in careful, methodical planning and preparation," the FBI's behavioral analysis unit wrote in one of the documents. "The shooter was fascinated with past shootings and researched them thoroughly. The shooter shared many similar characteristics and behaviors with other active shooters."
In another interview one person told an FBI agent that Lanza's mother, Nancy Lanza, had become concerned about him a month before the shooting because he had become a "shut in" who hadn't gone anywhere in three months.
Adam Lanza shot his mother to death in their home before going to the school.  He later shot the children and educators with an AR-15-style rifle legally purchased by his mother, who took him to shooting ranges, authorities have said.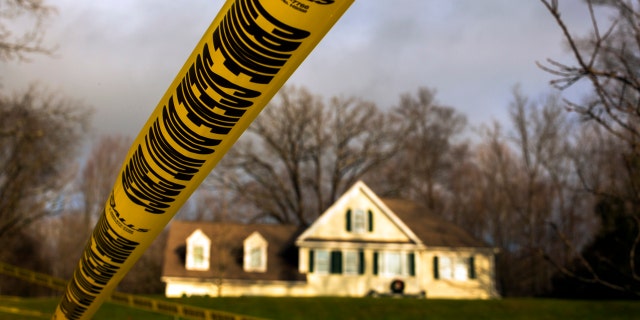 The unidentified person also told the FBI agent that Adam Lanza never accepted he had Asperger's syndrome, a condition on the autism spectrum, and never took medication he was prescribed. A report by the Connecticut child advocate in 2014 concluded Lanza's autism spectrum disorder and other psychiatric problems didn't cause or lead directly to the massacre.
The Associated Press contributed to this report.