San Francisco woman charged with murder after roommate found chopped up in bin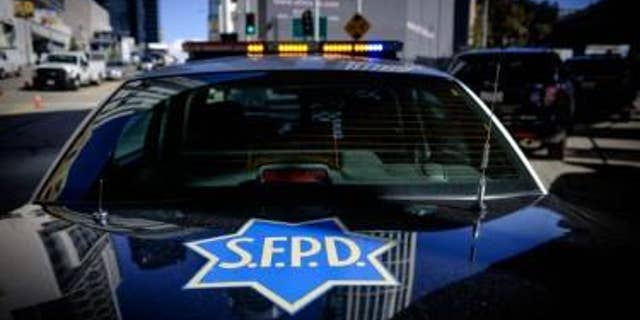 The roommate of a missing San Francisco woman was arrested and charged with murder on Tuesday after authorities found a body chopped up and stuffed inside a plastic bin last weekend while conducting a welfare check.
Authorities discovered the remains Saturday afternoon believed to be that of a 61-year-old San Francisco woman whose friend reported her missing the day before, The San Francisco Chronicle reported citing sources.
Lisa Gonzales, 47, reportedly cooperated with officers when they knocked on her Mission District Apartment. But at some point, cops took a path to a stairwell that took them to a storage area underneath the building where they say they found the body in a plastic tub, the paper reported.
A neighbor told the paper that there had been a foul smell near the apartment in the days leading up to the discovery.
The medical examiner is still working to confirm the victim's identity, the paper reported.
Police have refused to disclose any details about the case, only telling the paper that it is under investigation.
Gonzales was charged and held on psychiatric observation, the report said. Her arraignment is expected as soon as Wednesday, according to the paper.