San Francisco teenager beat man with skateboard in suspected hate crime, police say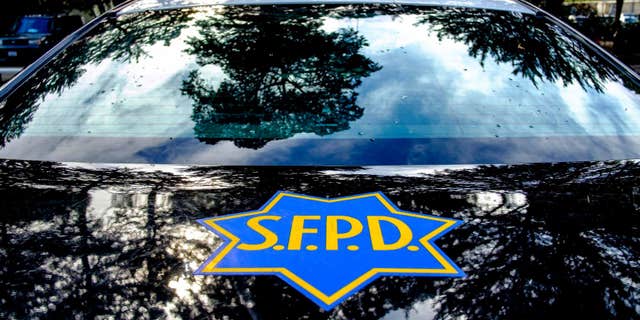 Authorities are investigating a suspected hate crime in San Francisco after a Latino teenager allegedly assaulted a white man with a skateboard while yelling racial slurs over the weekend.
The suspect, who authorities believe to be in his late teens, used a skateboard to beat a 22-year-old man Sunday afternoon and fled the scene, The San Francisco Chronicle reported, citing police.
The suspect allegedly rode his skateboard up to the victim on Market Street, began making racist comments and struck the victim with his skateboard, ABC News reported.
"We just know that the suspect encountered the victim and shared some words that were described as racial, and just started attacking the victim," a law enforcement official told ABC News.
The victim was rushed to a nearby hospital where he was treated for his injuries. No individuals have been arrested, according to police.
Police are hoping to find security footage of the incident to help aid in the investigation and lead to an arrest of the suspect, ABC News reported.