Salt Lake City police hunt for driver who barreled onto sidewalk, killing 1 and injuring 5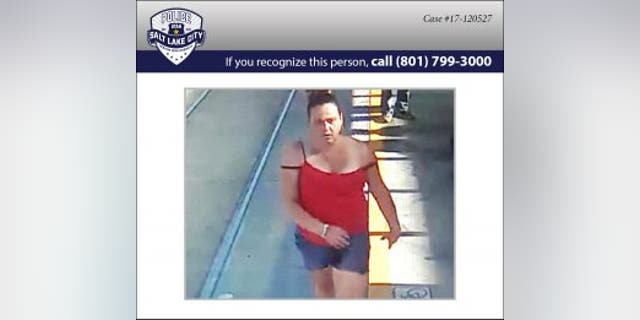 NEWYou can now listen to Fox News articles!
Authorities in Sat Lake City are searching for a woman who drove onto a sidewalk near a homeless shelter Tuesday, killing one woman and injuring five others.
Police said Wednesday they are looking for Shutney Lee Kyzer, 37, in connection with the crash, FOX 13 Salt Lake City reported. Some of the witnesses told police they do not believe the incident was accidental, according to FOX 13.
Detective Robert Ungricht told the Associated Press officers were investigating whether she intentionally left the road. The car stopped when it hit a tree, and the woman got out and ran away, police said.
A passenger in the car stayed behind and cooperated with investigators.
One person was critically injured and is expected to survive. The other four suffered minor injuries like cuts and bruises, he said. The name of the woman who died at the scene was not immediately released, pending notification of her family.
The crash happened near the overcrowded Road Home shelter, where people are frequently seen living on nearby sidewalks. Authorities say the area is frequented by drug dealers and has been hit by violence, including a police shooting that crucially wounded a teenage refugee.
Days before the woman drove onto the sidewalk, a minor league baseball player with the Las Vegas 51s team was attacked by a homeless man in an attempted robbery about a mile away, Salt Lake City police said.
The Associated Press contributed to this report.