Russians denounce Trump's intended nuke treaty withdrawal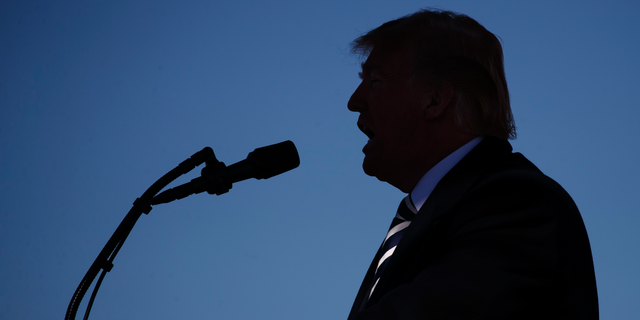 MOSCOW – A top Russian diplomat says President Donald Trump's intention to withdraw from a landmark treaty on nuclear weapons is a perilous move.
A Russian senator in turn said the U.S. leaving the Intermediate Range Nuclear Forces treaty would seriously undermine nuclear non-proliferation efforts.
Deputy Foreign Minister Sergei Ryabkov was quoted as telling state news agency Tass on Sunday that "This would be a very dangerous step."
He says the Trump move "will cause the most serious condemnation from all members of the international community who are committed to security and stability."
Konstatin Kosachev, head of the foreign affairs committee in Russia's upper house of parliament, said on Facebook that a U.S. withdrawal from the treaty would mean "mankind is facing full chaos in the nuclear weapons sphere."