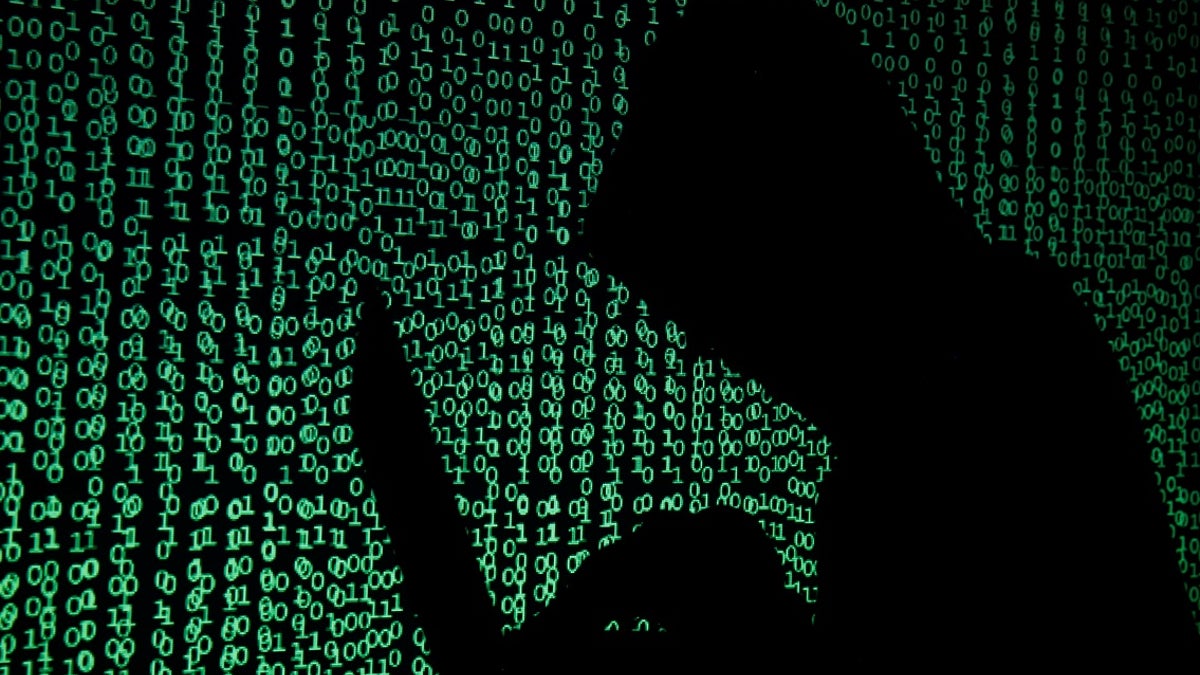 The Russian hackers who targeted Hillary Clinton's 2016 presidential campaign also attempted to breach several thousand email inboxes, including those of U.S. defense contractors, a papal representative, and a member of the punk band Pussy Riot.
That's according to a digital hit list obtained by the Associated Press.
The comprehensive list highlights not only the close relationship between the hacking group Fancy Bear and the Russian government, but also the wide variety of their targets --- including both Republicans and Democrats --- going back several years.
The lengthy catalogue, which includes approximately 4,700 Gmail users worldwide, is "a master list of individuals whom Russia would like to spy on, embarrass, discredit or silence," Keir Giles, director of the Conflict Studies Research Center, told the AP.
Hackers acquired "a master list of individuals whom Russia would like to spy on, embarrass, discredit or silence."
In the U.S., the hackers tried to access at least 570 inboxes, according to the AP. Workers for Boeing, Raytheon, and Lockheed Martin were among the most targeted, as well as top U.S. officials, including former Secretary of State John Kerry and U.S. Army Gen. Wesley Clark. Additionally, more than 130 political party workers' inboxes were targeted, including several Democrats and some Republicans.
Also accessed: The private correspondence of U.S. Air Force Gen. Philip Breedlove, former Secretary of State Colin Powell, and former Clinton campaign chair John Podesta, in cyberattacks tied to Russian hackers.
In Ukraine, the AP's analysis showed that Fancy Bear tried to access at least 545 email accounts, including one belonging to President Petro Poroshenko. And the hackers actively sought to breach numerous accounts of domestic Russian dissidents, musicians and journalists.
Targets there included the Vatican's representative in Kiev and feminist Pussy Riot member Maria Alekhina, who was detained in August for rallying for the release of a Ukrainian filmmaker outside his Siberian prison.
The hit list was divined using data assembled by Secureworks, a cybersecurity firm. Secureworks obtained thousands of malicious links and emails after Fancy Bear accidentally revealed secretive information about its phishing operation.
Fancy Bear is believed to be closely associated with the Russia's military intelligence agency, the GRU. The AP's findings provide further evidence of Fancy Bear's collaboration with the Russian government.
Fancy Bear's work is not confined to hacking emails. In 2014, experts believe Fancy Bear created a malicious version of a mobile app and posted it to a Ukrainian military forum. The compromised app likely allowed the Russian military to view the locations of Ukrainian soldiers on the battlefield, officials said.
Security researchers believe Fancy Bear is using a sophisticated leaked National Security Agency hacking tool known as EternalBlue, the Hill reported.
The Associated Press contributed to this report.