Rubble removed from destroyed Calif. bomb house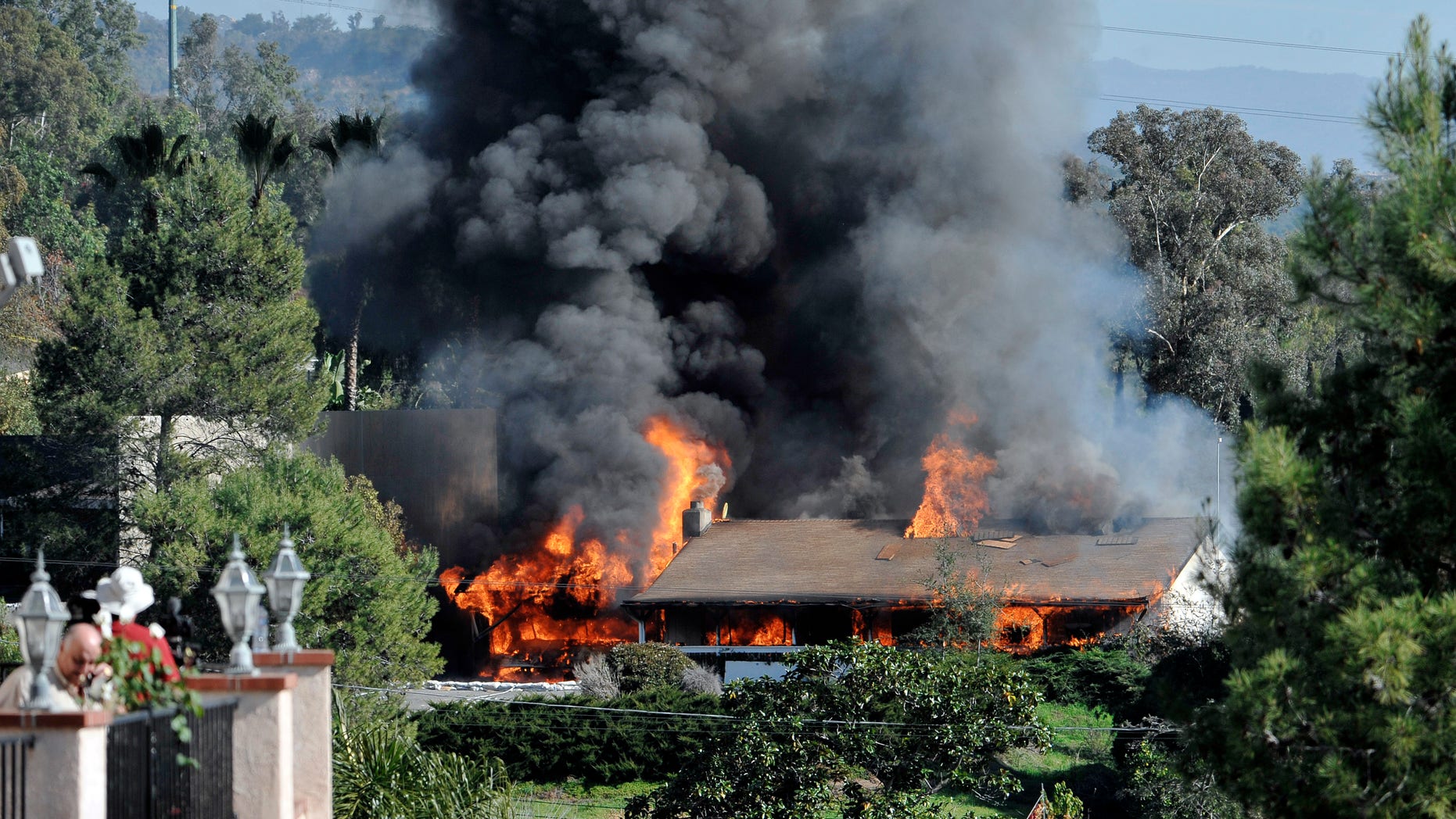 ESCONDIDO, Calif. – Crews are removing the rubble of a San Diego County home that authorities burned down last week to safely dispose of a large cache of bomb-making materials found at the site.
San Diego County spokesman Michael Drake says authorities determined the rubble does not contain toxins and will dump it in local landfills.
City News Service reports Monday that waste from the fire will be kept wet to constrain dust to the burn site and fiber rolls will be used to ensure runoff does not go into storm drains.
Prosecutors say the rental home contained the largest amount of certain homemade explosives ever found in a single U.S. location. George Jakubec has pleaded not guilty to bomb-making and bank robbery charges. He is jailed without bail.