Robert E. Lee descendant resigns as pastor over racial justice comment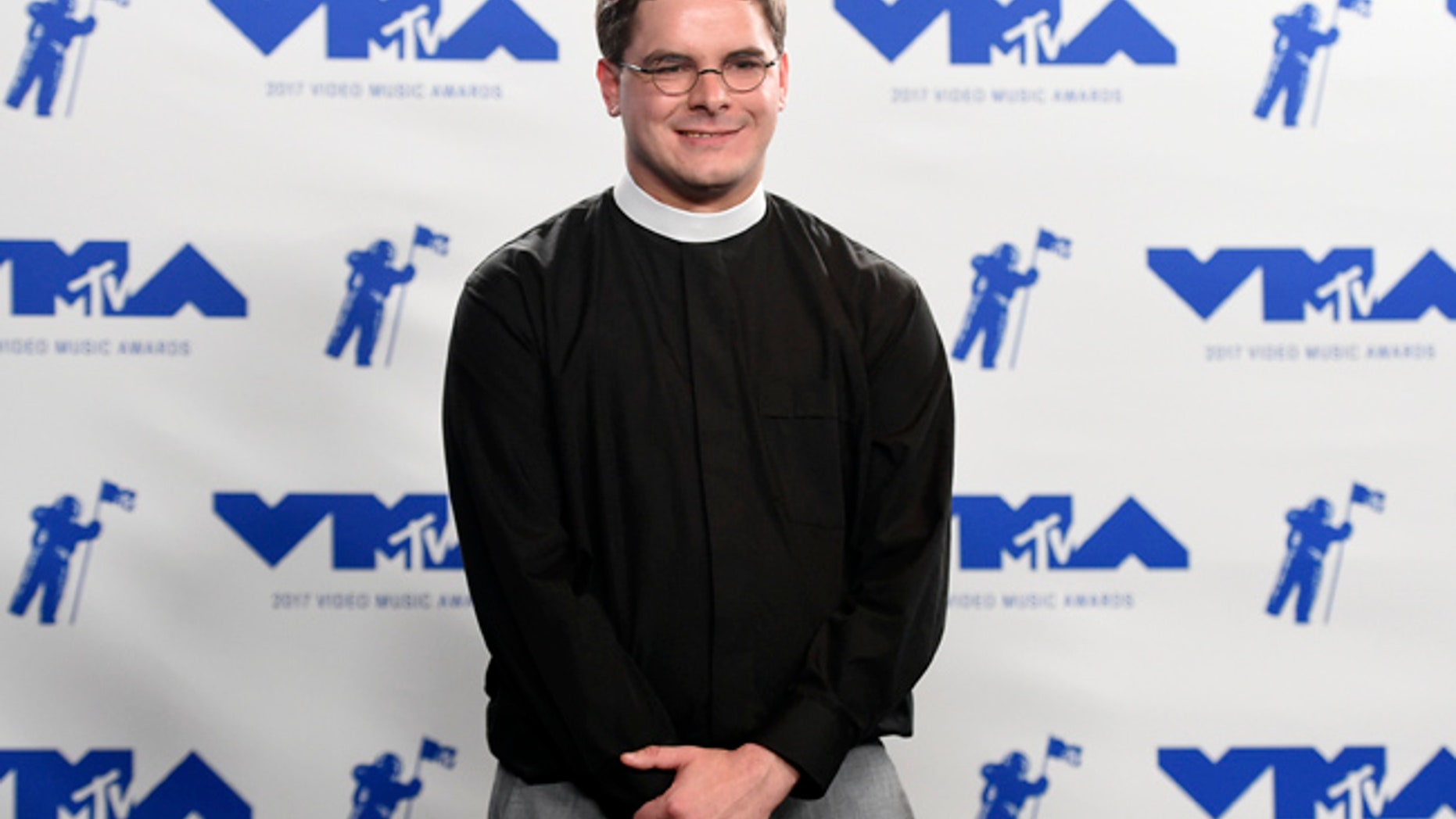 A descendant of Confederate Gen. Robert E. Lee stepped down as pastor of a small North Carolina church this week after his comments supporting racial justice on MTV sparked a backlash.
The general's distant nephew, the Rev. Robert W. Lee IV, issued a statement saying he resigned from Bethany United Church of Christ in Winston-Salem after the congregation decided to put his tenure to a vote.
Some church members were not comfortable with Lee's remarks during the Aug. 27 MTV Video Music Awards broadcast when he introduced the mother of Heather Heyer, who was killed in Charlottesville while protesting against white supremacy.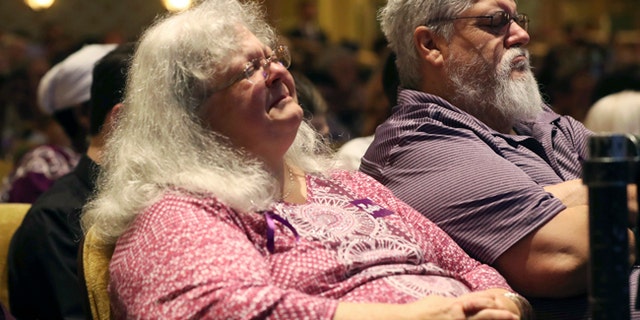 "We have made my ancestor an idol of white supremacy, racism, and hate," he said on the music network. "As a pastor, it is my moral duty to speak out against racism, America's original sin."
A group of church members were unhappy with the fact that Lee lifted up the Black Lives Matter movement and the Women's March for praise during his MTV appearance.
"I want to stress that there were many in the congregation who supported my right to free speech, yet were uncomfortable with the attention the church was receiving," Lee said in his statement. "The church's reaction was deeply hurtful to me."
Two church leaders listed in state nonprofit filings didn't respond to messages from the Associated Press seeking comment Tuesday. The church's phone rang unanswered.
Although Lee issued an apology to church members for causing them pain with his remarks, he said he continues to "strongly support" removal of monuments to his ancestor and other Confederates.
The Associated Press contributed to this report.