Road rage incident caught on cellphone camera as motorists are forced off California highway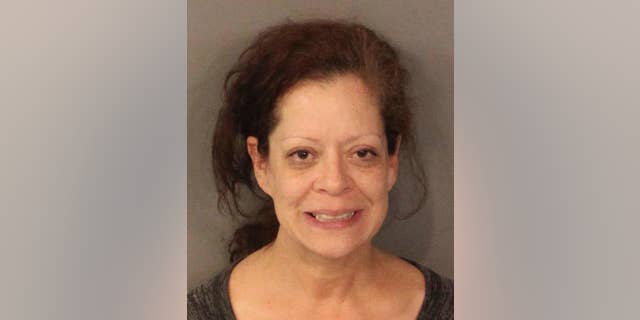 NEWYou can now listen to Fox News articles!
SACRAMENTO, Calif. – A Northern California woman is in custody after a road rage incident was captured in a dramatic cellphone video that showed a vehicle forcing two motorists off a mountain highway.
Two women frantically called the California Highway Patrol Saturday afternoon to report that they were being repeatedly cut off by another driver as they drove along Interstate 80, about 60 miles northeast of Sacramento.
The women say the other driver at one point ran her Ford Explorer into the side of their Mazda, forcing it onto the shoulder.
The suspect, 50-year-old Deirdre Orozco of Santa Clara, made her first court appearance Tuesday on suspicion of assault with a deadly weapon, obstructing a peace officer and reckless driving.
Placer County prosecutors and jail officials couldn't say if she had an attorney.