Rifle found in Pennsylvania barracks ambush search tested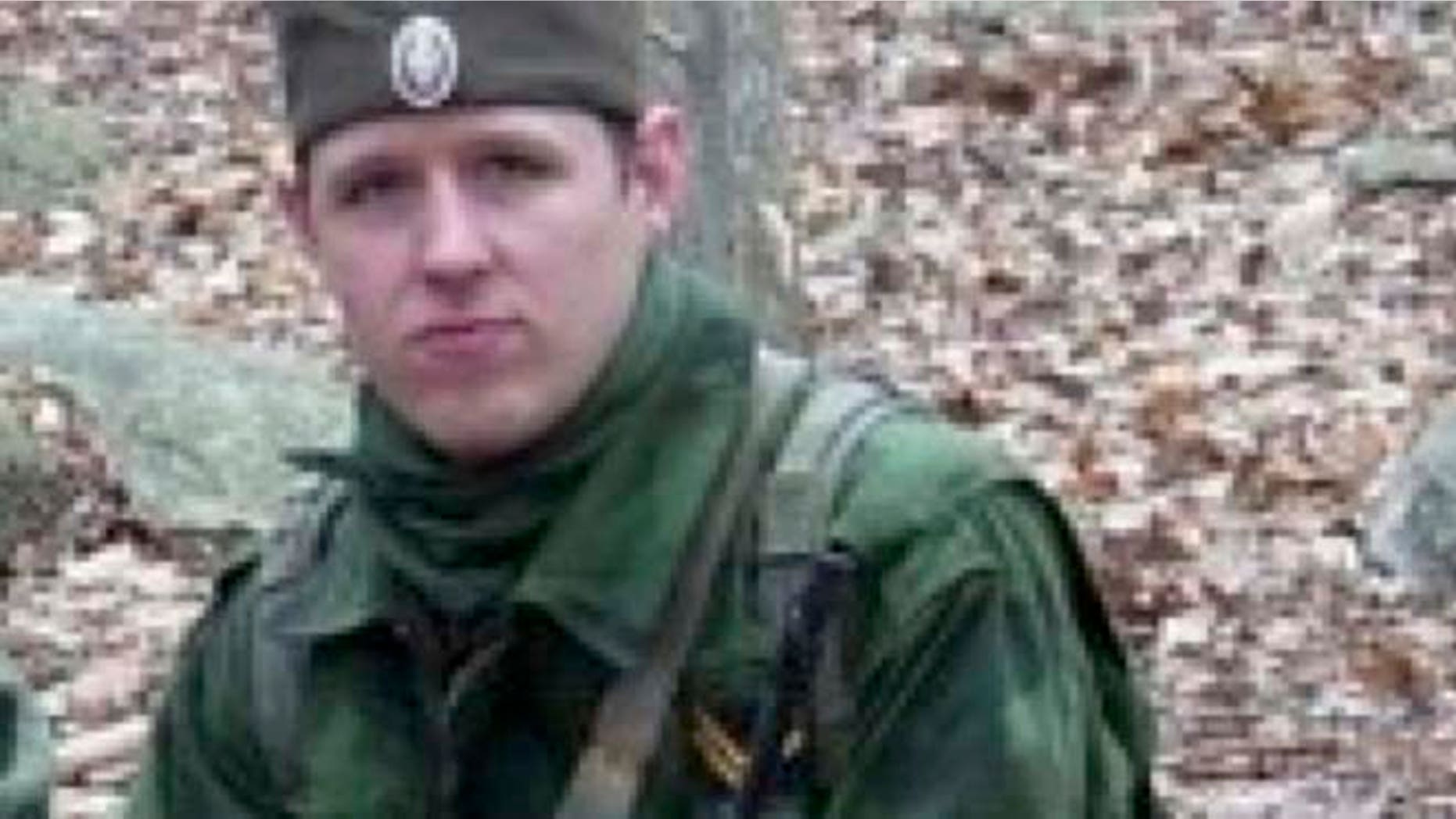 SCRANTON, Pa. – A state police official says investigators are testing a .308 caliber rifle recovered from an abandoned airport hangar to see whether it is the weapon used to gun down one trooper and wound another outside a northeastern Pennsylvania police barracks.
The (Scranton) Times-Tribune reports that state police commissioner Frank Noonan also said Saturday that law enforcement agencies may have had to change their strategy had the manhunt for 31-year-old suspect Eric Frein gone on indefinitely.
Frein was captured Thursday by federal marshals near the hanger following a seven-week manhunt in the Pocono mountains. He is charged with first-degree murder in the Sept. 12 ambush that killed Cpl. Bryon Dickson and critically wounded Trooper Alex Douglass outside the Blooming Grove barracks. Prosecutors are seeking the death penalty.