Rich daughter of ballet stars busted in burglary spree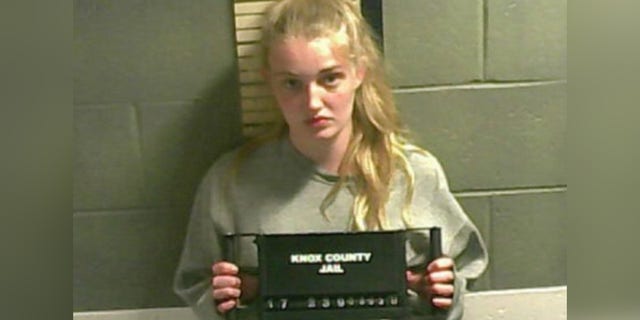 She went from gracing red carpets to posing for mug shots.
The socialite daughter of a New York City ballet power couple traded in her evening gowns for a cat-burglar outfit to allegedly rob a string of shops in Maine — and now she could be headed for prison stripes, it was revealed Monday.
Talicia Martins, 21, and one of her Big Apple buddies hit up three businesses in the tony summer enclave of Camden, according to the Bangor Daily News.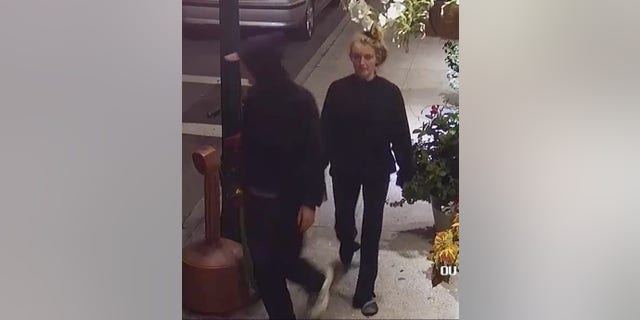 The disgraced jet-setting debutante's mother, Darci Kistler, is a former principal dancer with the New York City Ballet, while her father, Peter Martins, is a famous Danish choreographer and current chief of the metropolitan ballet company.
But instead of following in their footsteps, the young Bard College student has apparently chosen a life of crime and drugs.
Martins was arrested for possession of crack cocaine and heroin in June — at her parents' luxury West End Avenue apartment building.
CLICK TO READ MORE FROM THE NEW YORK POST.