Reward increased in year old missing Florida police cadet case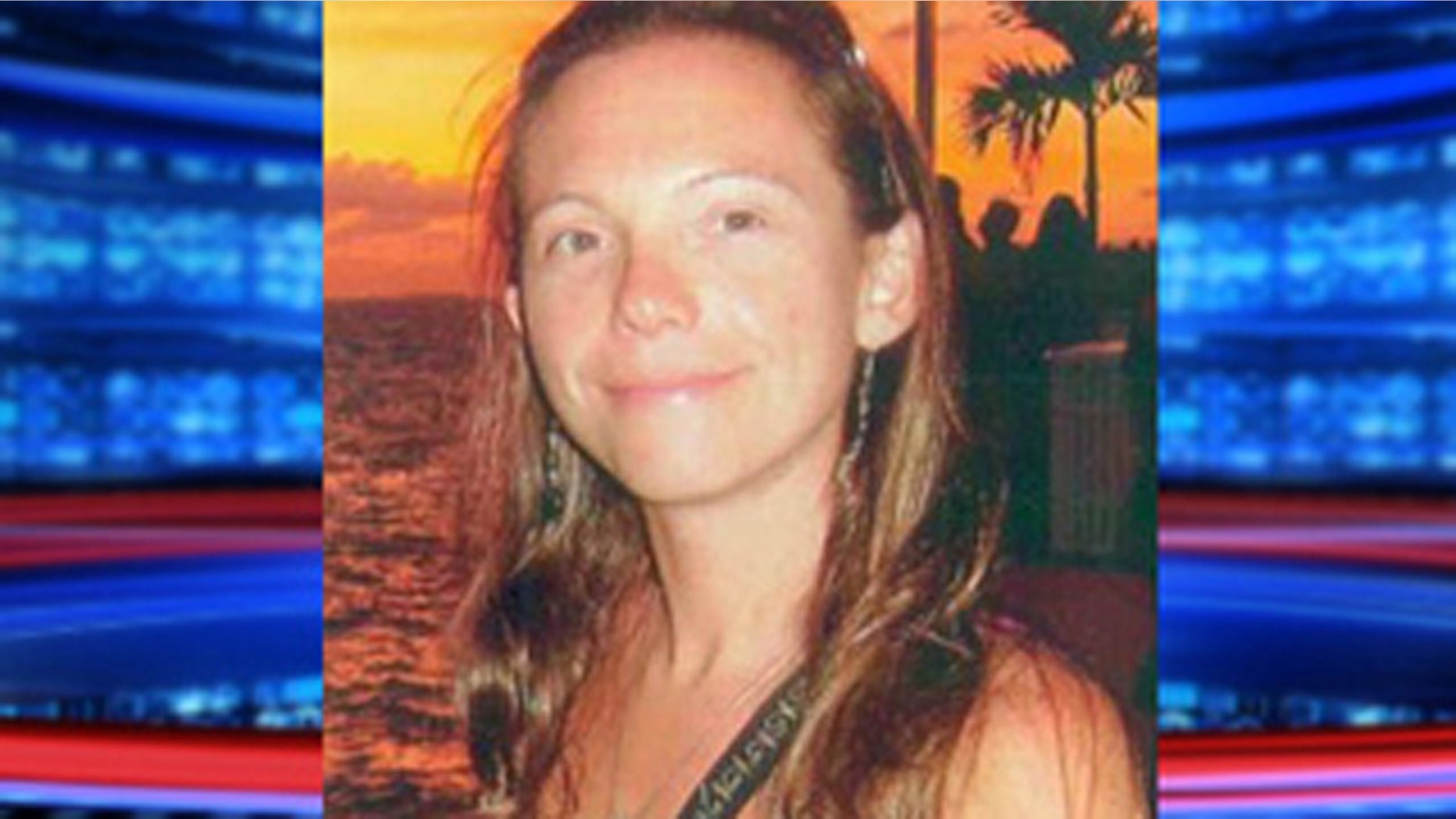 LARGO, Fla. – It's been a year since 35-year-old police cadet Kelly Rothwell went missing from her Gulf front condo in Florida.
Detectives and her friends and family think she's dead. But they have no evidence, no DNA and no arrests have been made.
On Monday, Pinellas County Sheriff Bob Gualtieri called a news conference to recap the details in the cold case. He also announced that Rothwell's family is offering a $25,000 reward and his office is offering another $25,000. The money will go to anyone who can lead detectives to the woman's whereabouts.
"We're assuming that Kelly is deceased and that her remains could be anywhere," the sheriff said.
Rothwell went missing from her Indian Rocks Beach home on March 12, 2011. That day, Rothwell told her friend Donna Scharrett over lunch that she was going to break up with her live-in boyfriend David Perry, a former New York state prison guard.
Rothwell hasn't been seen since. She was supposed to meet someone to pick up keys to a new apartment but never arrived.
Scharrett said she received a text message from Rothwell at about 6:30 that evening, but from the language and way the text was written, she doesn't believe it came from her friend.
Authorities searched the couple's condo and found a pristine, sterile environment free of evidence.
"Almost too clean," Gualtieri said.
A downstairs neighbor said he heard banging and vacuuming the night of the 12th.
Gualtieri says Perry is a suspect in Rothwell's disappearance and that Perry has not cooperated with the investigation.
Rothwell, who was raised in Maryland, was enrolled in a police academy and was volunteering with a Florida domestic violence organization at the time of her disappearance. Detectives found Rothwell's academy notes in a trash bin.
"That's contrary to everything we know about Kelly and contrary to common sense," said Gualtieri.
Officials say Perry left for New York state the night of the 12th. Officials from both Florida and New York have tried to speak with him several times about Rothwell, but he has refused to take a DNA test or even talk to authorities beyond having his lawyer give them a loose, three-hour timeline of the night Rothwell disappeared.
Perry's lawyer, Thomas Reilly, did not return messages from The Associated Press.
Gualtieri said Perry also traveled to Ohio and Oklahoma in the weeks after Rothwell's disappearance.
On Monday, Gualtieri said Perry married a woman he met online in August 2011 and that they divorced three months later in November. In October 2011, Perry was arraigned in New York state on unrelated insurance fraud and grand larceny charges in Elmira, N.Y.
Gualtieri said he's "not hopeful" that Perry will discuss Rothwell's disappearance during the fraud and larceny trial.
Also at the news conference was Scharrett. She said she believes Rothwell is dead. Scharrett's only hope is that Rothwell's body is found and returned to her family.
"Kelly Rothwell is dead and her body is out there, dumped like a piece of trash," said Scharrett, tears streaming down her cheeks. "She doesn't deserve that."
Scharrett has organized fundraisers, memorials and even persuaded the CUE Center for Missing Persons to come to Florida to perform two ground searches for Rothwell. The past year has taken an emotional toll on her.
Said Scharrett: "It's pretty obvious how tough this is."