Reward increased for arrest in children's stabbing in NYC elevator; sketch of suspect released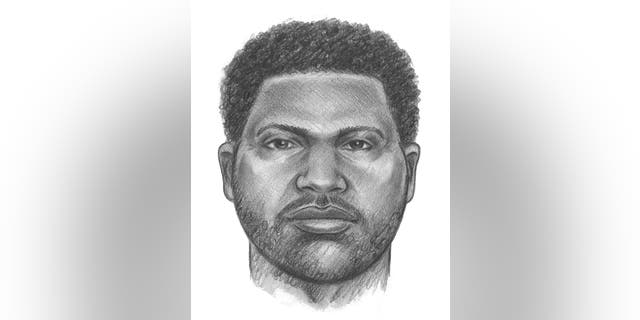 NEW YORK – New York City police have released a sketch of a suspect in the fatal stabbing of a 6-year-old boy and critical wounding of a 7-year-old girl in a Brooklyn elevator.
Meanwhile, Brooklyn Borough President Eric Adams has announced an additional $50,000 reward for information leading to an arrest, bringing the total to $63,000.
Police described the assailant as a stranger who randomly attacked the children Sunday evening after the playmates got on the elevator to get ice cream from the boy's sixth floor apartment.
Prince Joshua Avitto died at a hospital. Mikayla Capers remains in critical but stable condition following surgery.
Adams says the $50,000 donation comes from Western Beef. He will officially announce the reward at a news conference Wednesday where he will be joined by the boy's parents.