Review launched after Ohio inmate killed in transport van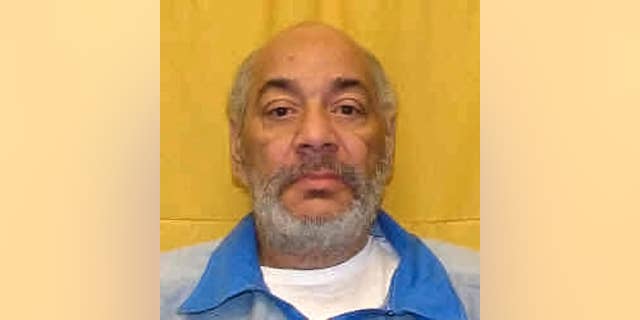 COLUMBUS, Ohio – The Ohio prisons agency has launched an internal investigation after an inmate was strangled while riding in a transport van with other prisoners and guards inside.
The Ross County Coroner's Office has identified the slain inmate as 61-year-old David Johnson.
Authorities say the killing happened Feb. 1. Johnson's body was discovered after the van arrived at the Ross County Correctional Institution in Chillicothe (chihl-ih-KAHTH'-ee) following a trip to Columbus for inmate medical care.
Prisons spokeswoman JoEllen Smith said Tuesday that a prison review team is looking both at the slaying and the agency's inmate transportation policies.
The Ross Country Prosecutor's Office has said guards apparently can't see inmates once they're loaded into the van.