Reverend wins rifle -- and wants it destroyed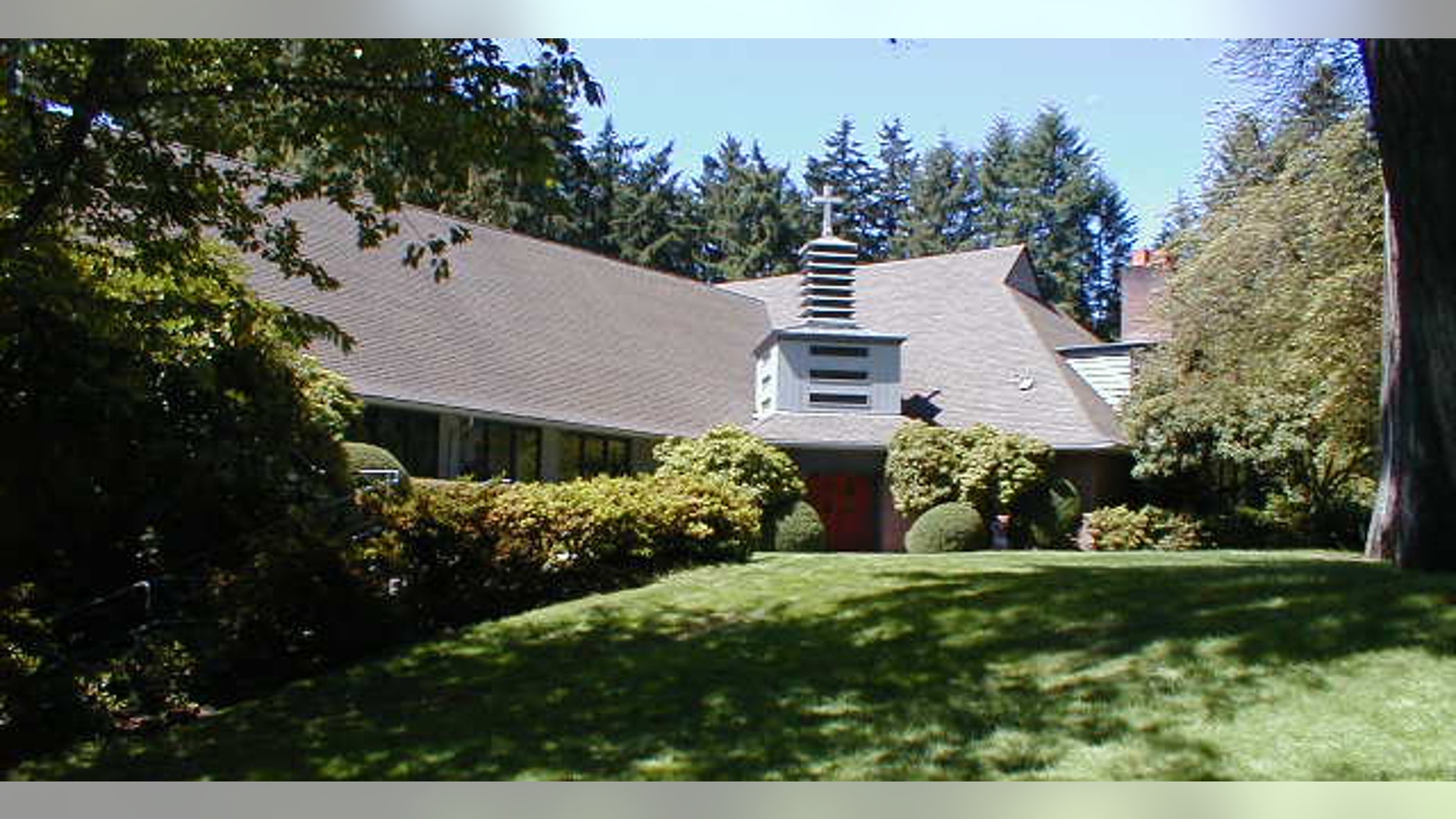 Oregon Rev. Jeremy Lucas can't wait to destroy his raffle prize.
That's because Lucas, who preaches at the Christ Church Episcopal Parish in Lake Oswego, won an AR-15 two weeks ago in a local raffle designed to help a girls softball team pay for a trip to a California tournament.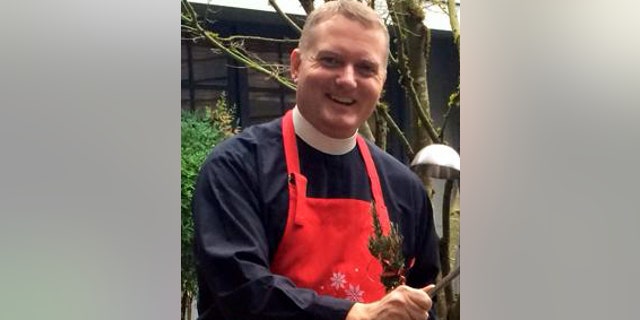 Lucas said he's a fan of the team, but no fan of the weapon.
"This was right after the shootings in Baton Rouge and there was a lot of heat and energy around the issue of guns," he told The Oregonian. "I want to live in a world where a girls softball team doesn't have to raffle off a gun because it's the quickest way to make money."
So Lucas bought 150 of the 499 raffle tickets using $3,000 in church discretionary funds, and hoped the odds were in his favor.
They were. And now that he's the owner of an AR-15, he needs to figure out the best way to dispose of it. He told The Oregonian that he's contacting local artists to try to turn the weapon into art.
"I want it to be a symbol where we take something destructive, because a gun can never be constructive, and turn it into something else," Lucas said. "Even if it's one gun out of a million, it's one less for someone to hurt someone else or themselves with."