Restaurant CEO dies in Arizona helicopter crash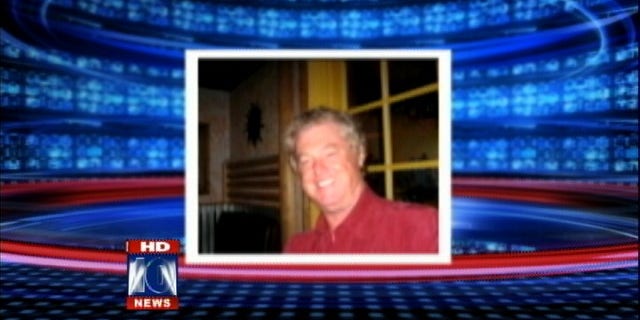 CAMP VERDE, Ariz. – The president and chief executive of a Phoenix-area restaurant group died in a helicopter crash over the weekend in Arizona.
The corporate office of Arriba Mexican Grill restaurants confirmed Monday that 70-year-old Raymond Perry was among four people on the private helicopter that crashed in a river.
The Yavapai County Sheriff's office says the crash likely took place Saturday during a flight from Sedona to Scottsdale. The wreckage was discovered Sunday by a private pilot south of Camp Verde, about 86 miles north of Phoenix.
Authorities say Perry owned the helicopter. Searchers recovered the bodies of 68-year-old Karen Stinn of Cave Creek, and 63-year-old Mike Dunaway and 64-year-old Linda Dunaway of Glendale.
National Transportation Safety Board investigators were combing through the wreckage Monday to determine what caused the crash.