Residents Try to Save Homes With Homemade Dams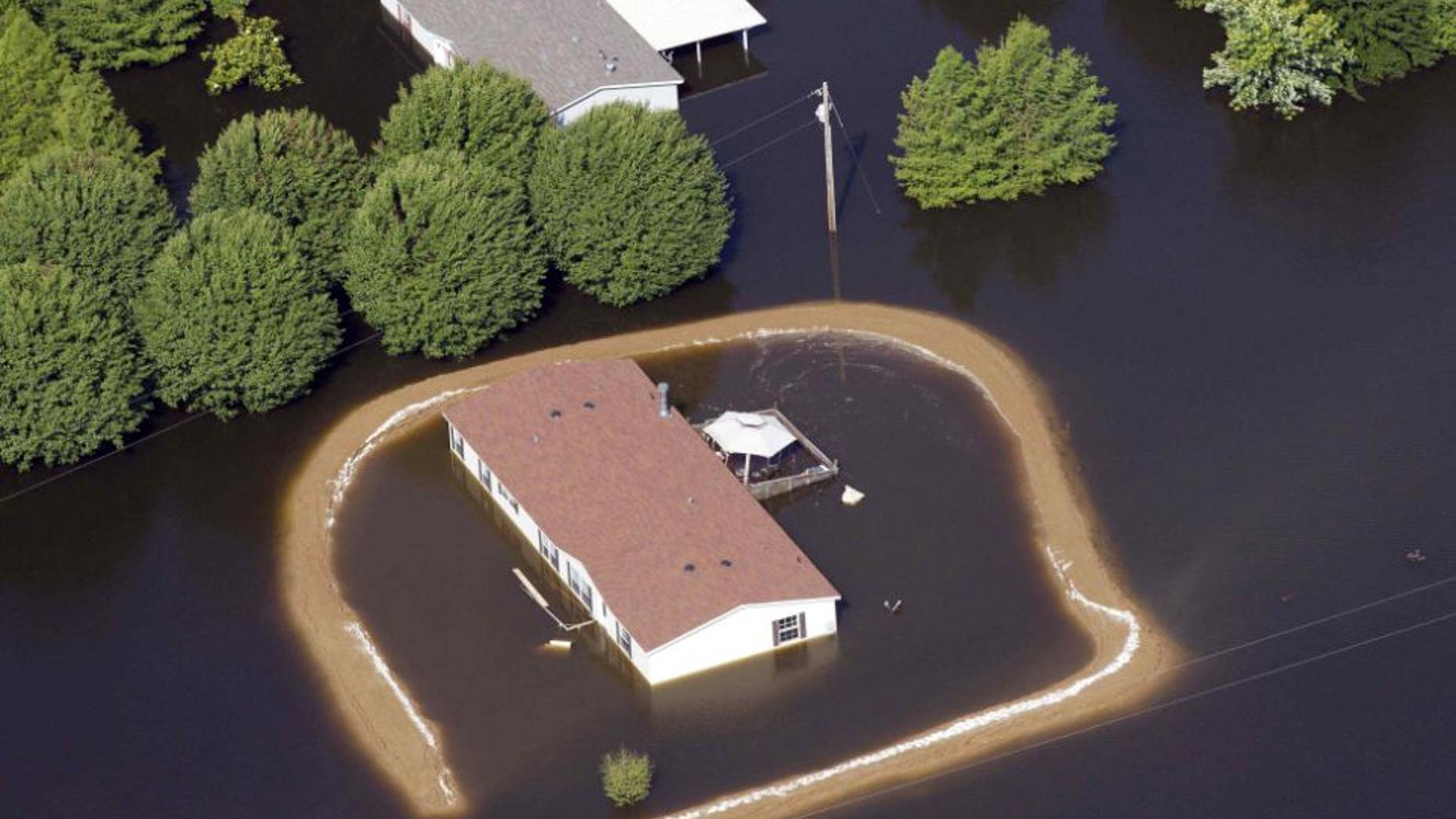 Residents in Vicksburg, Mississippi residents have gone to great lengths to attempt to save their homes from the rising Mississippi River. Homemade dams, made of tons of earth and sand have thus far been successful in protecting homes and crops.
Photos show the dams holding back the water from flooding various houses, according to the DailyMail.
As a result, various 'islands' have emerged throughout the area.