Researchers dig for remains at site of 1922 union massacre in Illinois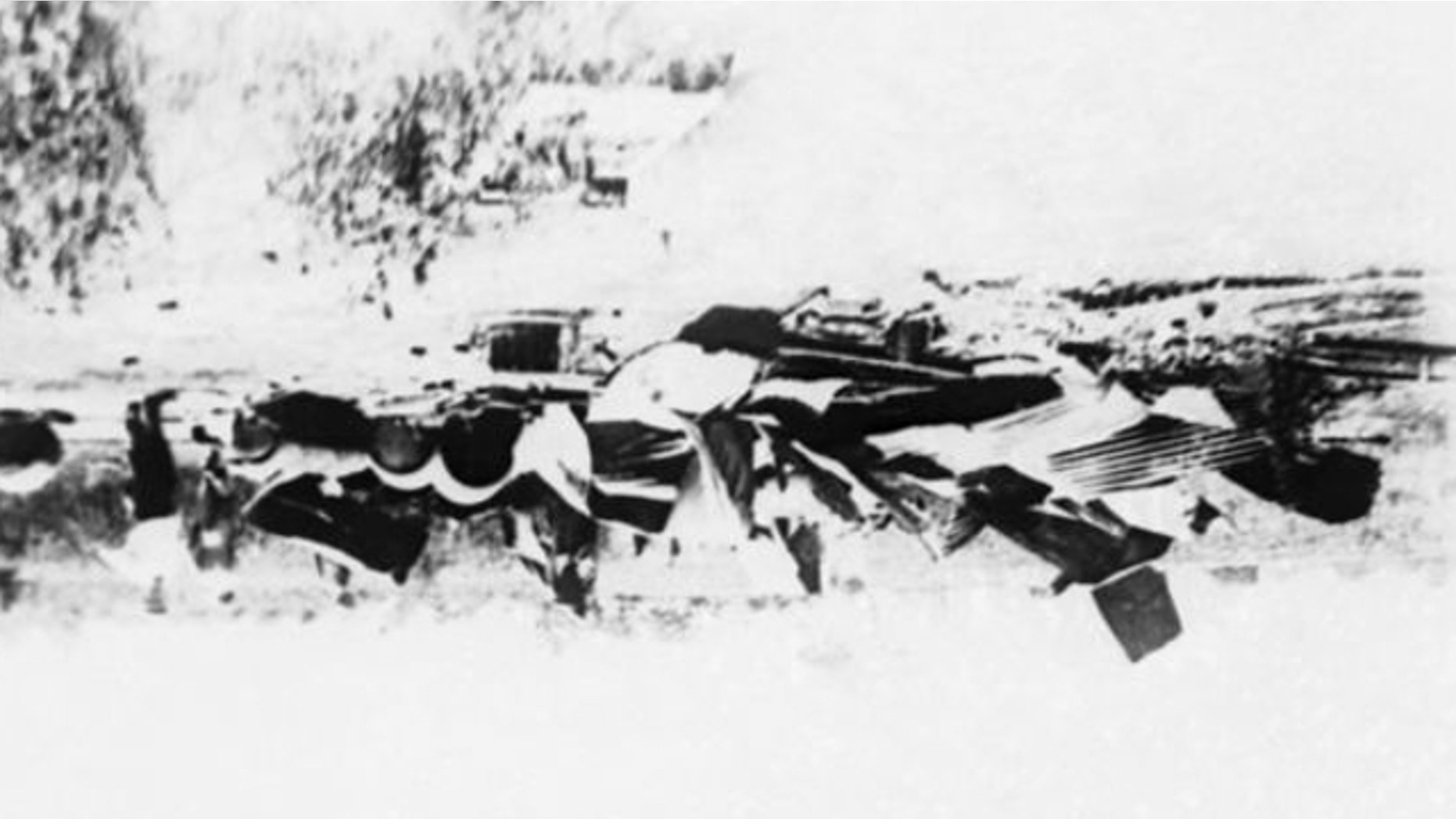 HERRIN, Illinois – Administrators in the southern Illinois city of Herrin have given the go-ahead for more cemetery excavation work intended to find the remains of victims of a violent 1922 labor strike.
The Herrin City Council agreed Monday to let historians, anthropologists and geologists continue their digging at the Herrin City Cemetery. Searchers reported that their efforts last Friday uncovered five sets of unmarked remains in burial plots sold to other families since 1988.
The excavation, which began last month, is meant to find victims of the 1922 Herrin Massacre, which took place during a union strike and killed dozens of replacement workers at the Southern Illinois Coal Co.
Mayor Vic Ritter had said he believed there'd been enough work done at the cemetery by searchers from Eastern Illinois University and Southern Illinois University.
But those behind the excavation say they've allayed some of Ritter's concerns by using a less-invasive technique of checking soil samples instead of frequently using a backhoe.
"Given that they have done a lot of work already and there seems like much more work that needs to be done, I would personally and professionally encourage the council to agree with the proposal to stay with this project," Herrin City Attorney John Brewster said. "Let's see where this takes us."
Steven Di Naso, an Eastern Illinois University geologist, said he could not confirm that his team has found the remains of any of the massacre victims, but that he has not ruled out the possibility.
"At this time we are not sure we went deep enough," he said.
Herrin's administrators also said the excavators may present their results every couple of months rather than weekly.