Reports of Standoff With Gunman at Arizona Air Base Untrue, Commander Says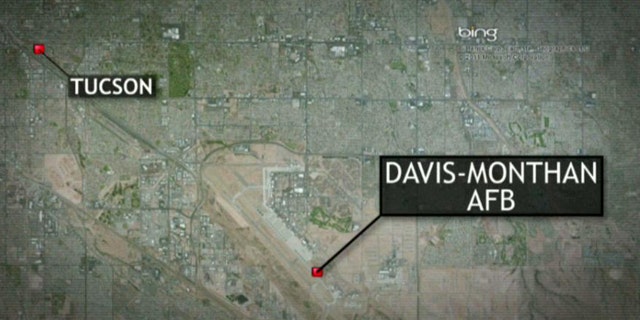 TUCSON, Ariz. – The commander of an Davis-Monthan Air Force Base in Tucson said no gunman or gun was found at the base, despite earlier reports of a standoff.
A military official said earlier Friday that a man with a gun was holed up in a building at the sprawling base on the outskirts of Tucson and that the base was locked down for several hours.
The reports prompted a frenzy of activity at the base and in the news media amid unsubstantiated reports that someone had been shot.