Rep. Giffords Released From Houston Hospital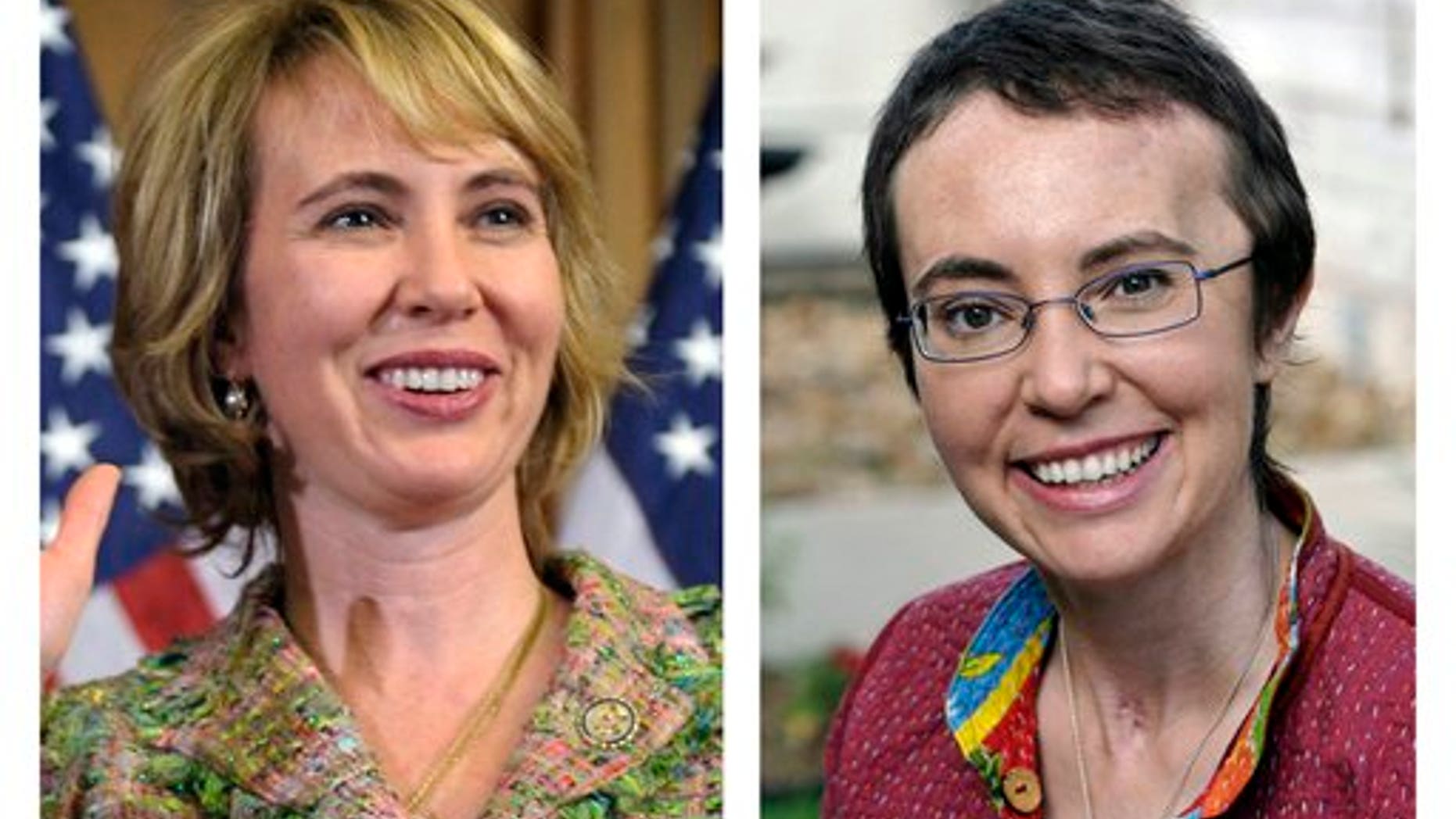 HOUSTON – Arizona Rep. Gabrielle Giffords was released from a Houston hospital on Wednesday, five months after being shot in the head during a political event in Tucson, Arizona.
Giffords will move to League City, a town 26 miles south of Houston, to a home owned by her husband, astronaut Mark Kelly. She will continue outpatient therapy at a facility that is part of the TIRR Memorial Hermann system, the Houston hospital where she has been undergoing intensive rehabilitation since late January.
Giffords, who was shot in the left side of her head and has been struggling to re-learn how to speak and walk, will be assisted by a 24-hour home health provider, according to a statement from the hospital.
"Anyone who knows Gabby knows that she loves being outside," her husband, Kelly, was quoted as saying. "Living and working in a rehab facility for five months straight has been especially challenging for her. She will still go to TIRR each day but from now on, when she finishes rehab, she will be with her family."
Giffords' release was met with excitement by her staff, including Ron Barber, who also survived the shooting at a meet-and-greet with constituents in Tucson. Six people died and a dozen others were wounded in the Jan. 8 attack.
"When I went home from the hospital after surgery, I was so nervous, but boy it's wonderful to be home in your own surroundings, to be able to have things on your own schedule," he said. "I'm sure it'll be uplifting and healing for her, too."
Giffords underwent surgery last month to replace a piece of her skull removed shortly after the shooting to allow her brain to swell. Until the surgery, she wore a helmet to protect her head.
"Gabby has recovered well from the surgery," said neurosurgeon Dr. Dong Kim. "Her wounds have healed, she has resumed full physical therapy without a helmet, and I am comfortable that she can be discharged."
The first clear pictures of Giffords since the shooting were posted Sunday on Facebook, showing her smiling broadly and looking straight at the camera. In another, more candid shot, she is grinning alongside her mother. In both, her smile is largely unchanged, though her hair is shorter and darker. The pictures gave few indications she has been hurt, let alone shot in the forehead.