Remnants of Tropical Depression Cindy threaten US southeast with flooding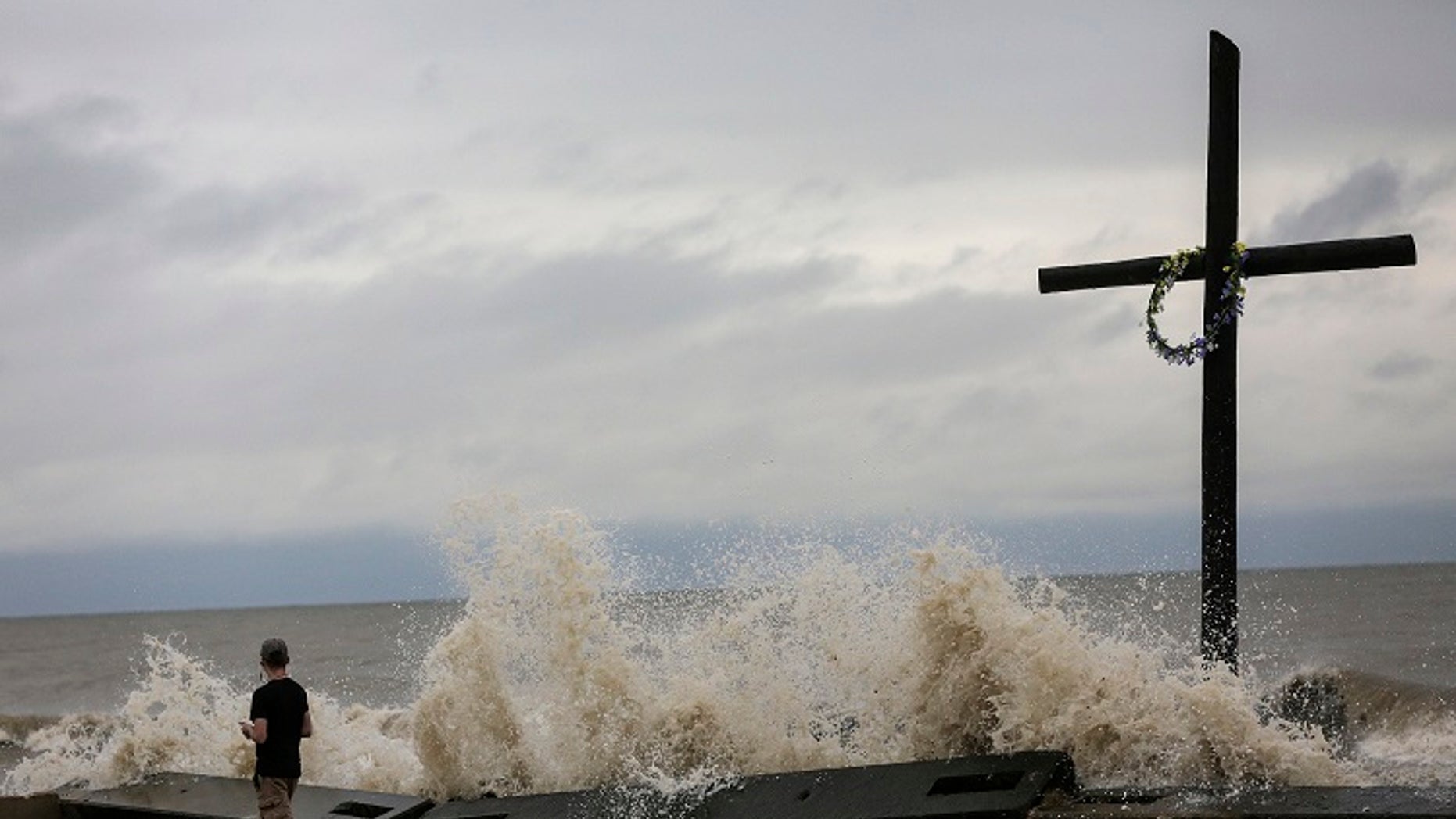 Remnants of Tropical Depression Cindy is threatening to drench and bring possible flooding to parts of Tennessee, Kentucky and West Virginia on Friday.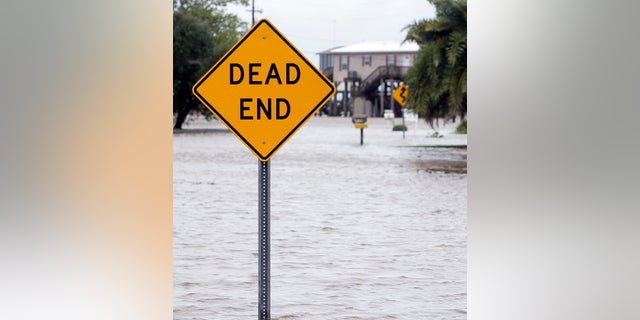 Cindy is centered about 75 miles north-northeast of Memphis as of Friday afternoon. Flash flood watches are in effect until early Saturday in the three states.
Cindy made landfall as a tropical storm, and was downgraded on Thursday. The storm is responsible for one death -- a 10-year-old boy from Missouri on vacation in Fort Morgan, Ala.  He was killed Wednesday after a log, carried in by a large wave, struck him, according to Baldwin County sheriff's Capt. Stephen Arthur.
TROPICAL STORM CINDY'S REMNANTS UNLEASH HEAVY RAINS ON GULF COAST; REPORTS OF A TORNADO IN ALABAMA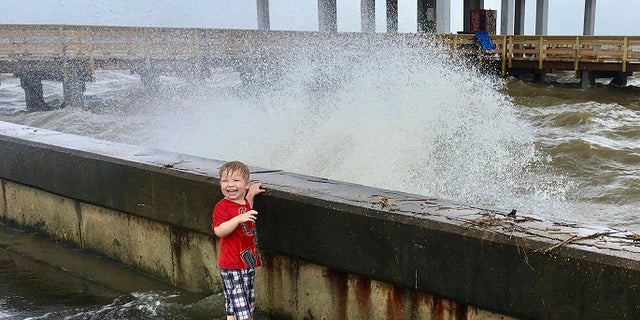 The severe weather was arriving on the anniversary of torrential rains and flooding that left 23 people dead in West Virginia last year.
West Virginia, Kentucky, and Tennessee and could all get 2 to 4 inches of rain, with isolated amounts up to 6 inches, National Weather Service officials said.
Memphis Light Gas and Water said as many as 10,000 customers were without power on Friday morning. Heavy rain and winds were reportedly causing traffic problems, according to local media. Crews in Memphis, Tenn., worked Thursday to clear storm drains to help prevent street flooding.
The West Virginia Division of Homeland Security and Emergency Management held briefings for emergency managers statewide Thursday, with another scheduled Friday morning, an official said.
West Virginia Gov. Jim Justice signed a new law on Thursday to coordinate the state's flood mitigation and response efforts with a new state resiliency office.
MARRIED MIDDLE SCHOOL TEACHER, 27, ARRESTED FOR SEX ROMPS WITH HER UNDERAGE BOY STUDENT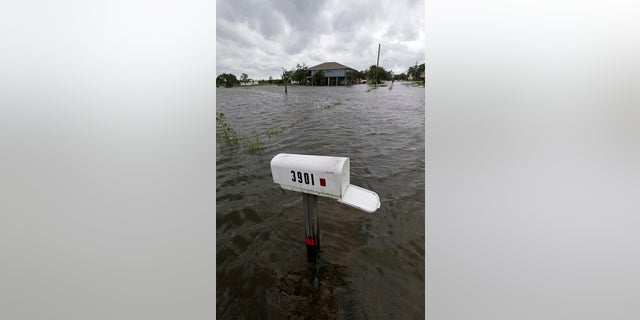 A suspected tornado near Birmingham, Ala., damaged some businesses and injured one person on Thursday, while the mayor of the coast Lafitte, La., urged residents to evacuate ahead of a rising tide – two lingering effects of the weakening system that fueled harsh weather across the Southeast.
Meanwhile, the Gulf coast was still suffering from the effects of Cindy that landed ashore early Thursday near the Louisiana-Texas state line. Cindy weakened as it crossed Louisiana toward Arkansas but a broad circulation around the system swept moist Gulf air over the South, fueling severe weather and pushing up coastal tides.
Slow-moving Cindy had formed as a tropical storm on Tuesday in the Gulf, causing widespread coastal highway and street flooding, and several short-lived tornadoes in the Gulf States.
The Associated Press contributed to this report.