Remains of wanted fugitive found in Virginia woods after three-year manhunt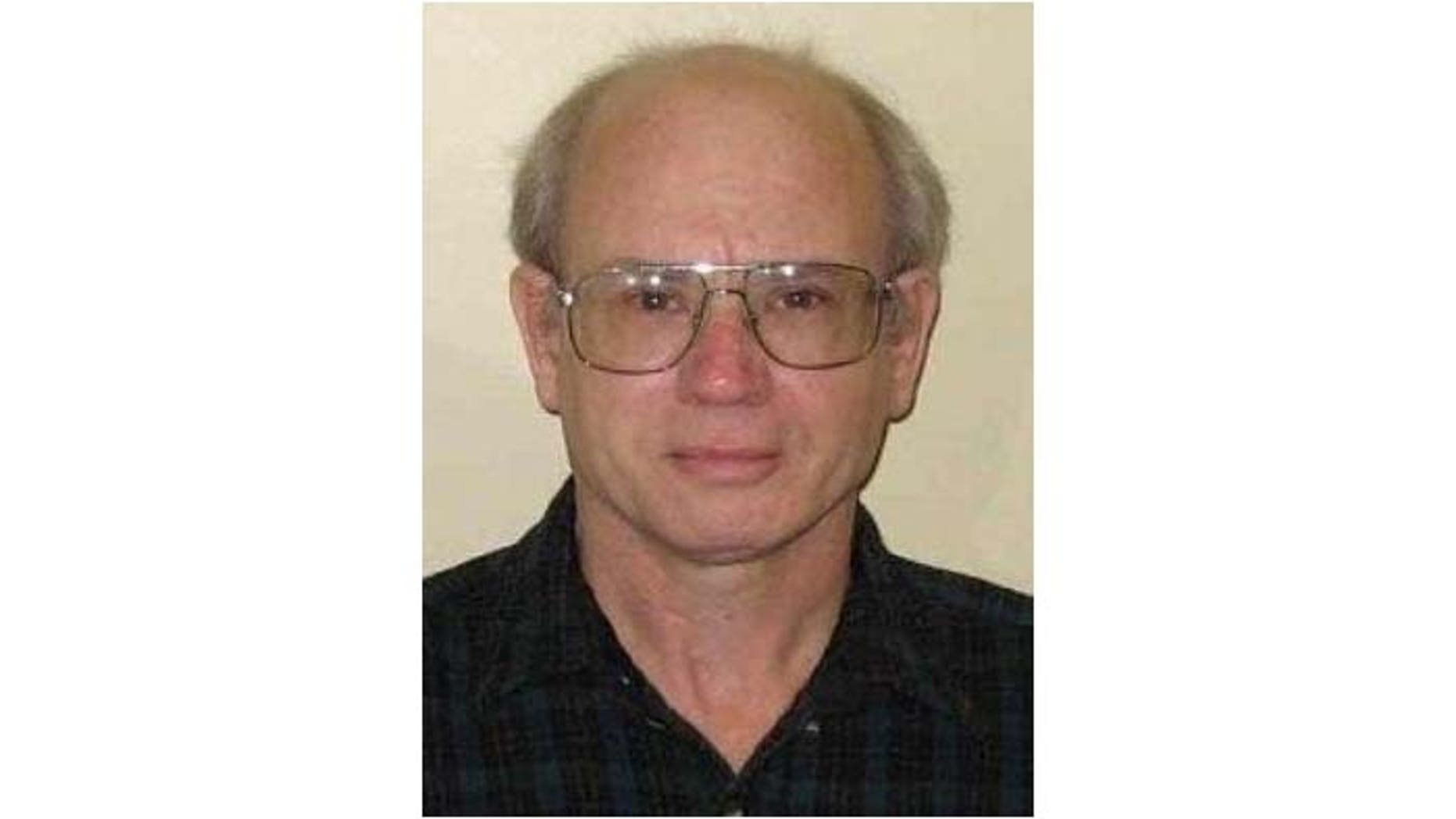 The remains of the prime suspect in a 2009 double murder and one the U.S. Marshals' most wanted fugitives were found in a wooded area in Virginia.
Authorities said the remains of Beacher Hackney were found in Bath County when two people stumbled across them Sept. 3. A DNA test confirmed that it was the suspect who led law-enforcement on an exhaustive manhunt for more than three years.
Hackney's body was found eight miles from the Hot Springs' Homestead Resort where he worked as a janitor and was alleged to have shot and killed two of his supervisors on March 21, 2009.
"Beacher Hackney was one of the U.S. Marshals' most wanted fugitives for more than three years," said David Harlow, Assistant Director of the U.S. Marshals Investigative Operations Division in a released statement. "We would have preferred to bring him in alive to face justice, but are still content to bring this fugitive case to a close."