Remains of New Jersey orphan missing 41 years reportedly identified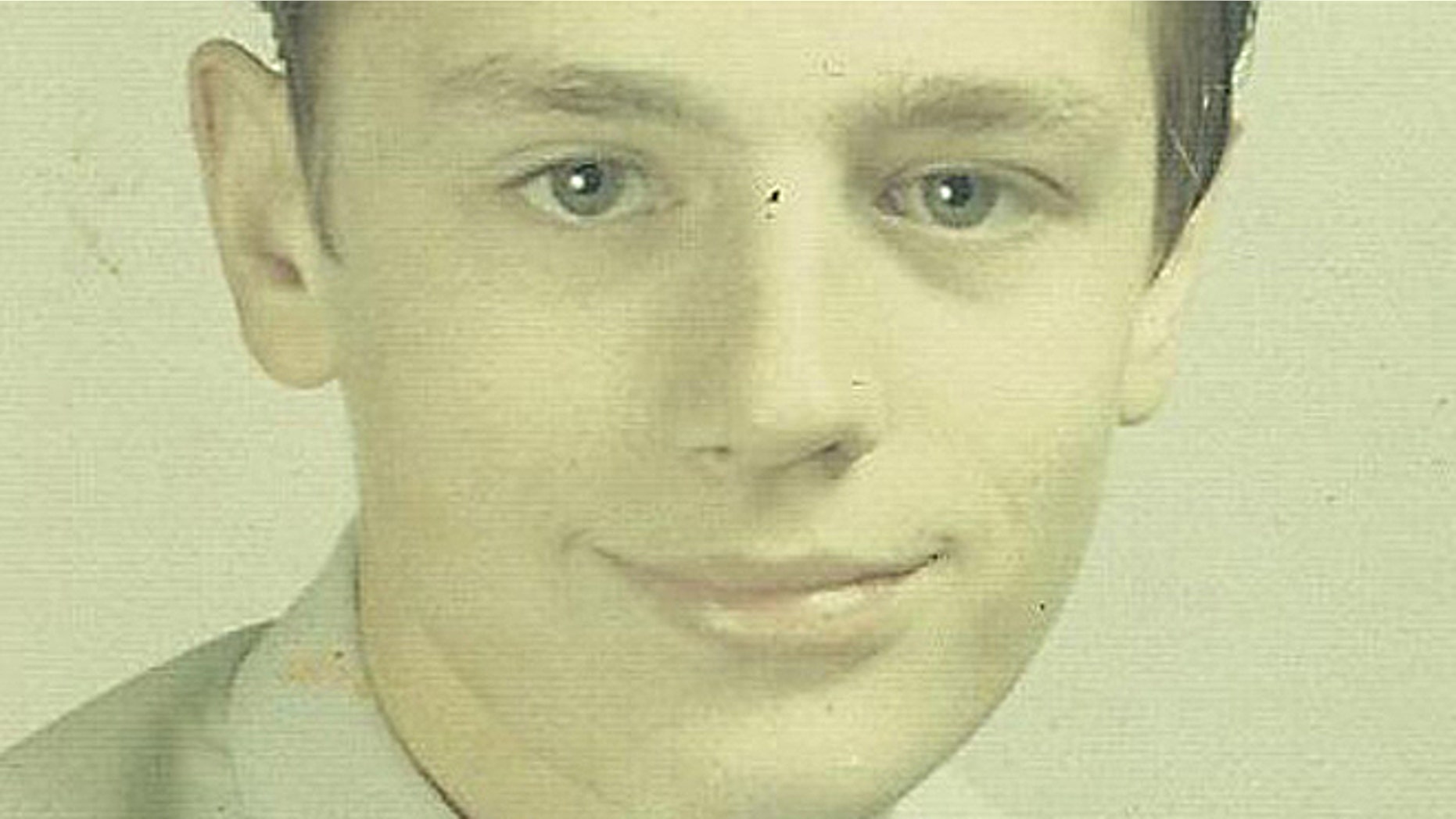 DNA testing in connection to serial killer John Wayne Gacy has reportedly led to the identification of remains belonging to a New Jersey orphan who disappeared in 1972, authorities said.
MyFoxNY.com reports that the remains, which were found in 2000, have been identified as 16-year-old Steven Soden. He was not one of Gacy's victims, New Jersey State Police said.
Soden and his sister lived at an orphanage in Paterson, N.J., during the 1970s. In April 1972, Soden, his sister and a 12-year-old friend Donald Caldwell were part of a group that went camping in Bass River State Forest. Soden and Caldwell disappeared on April 3, 1972, and were never seen again.
In 2012, Soden's sister submitted DNA to investigators in Illinois, believing her brother was one of Gacy's unidentified victims. Gacy, who was executed in 1994, was convicted of sexual assault and murder of at least 33 teenage boys in Chicago between 1972 and 1978. Investigators, however, reportedly believed at one time that Gacy's victims could number as high as 45.
Although it was not a match in the Gacy investigation, DNA from Soden's sister led to bones that an off-duty New Jersey state trooper found in Bass River in April 2000, MyFoxNY.com reports. At the time, detectives could not identify the remains, which were sent to the state's Police Forensic Anthropology Lab.
Investigators, meanwhile, continue to search for answers regarding Caldwell's disappearance.