Relatives of '63 Birmingham church bombing split over congressional honor, compensation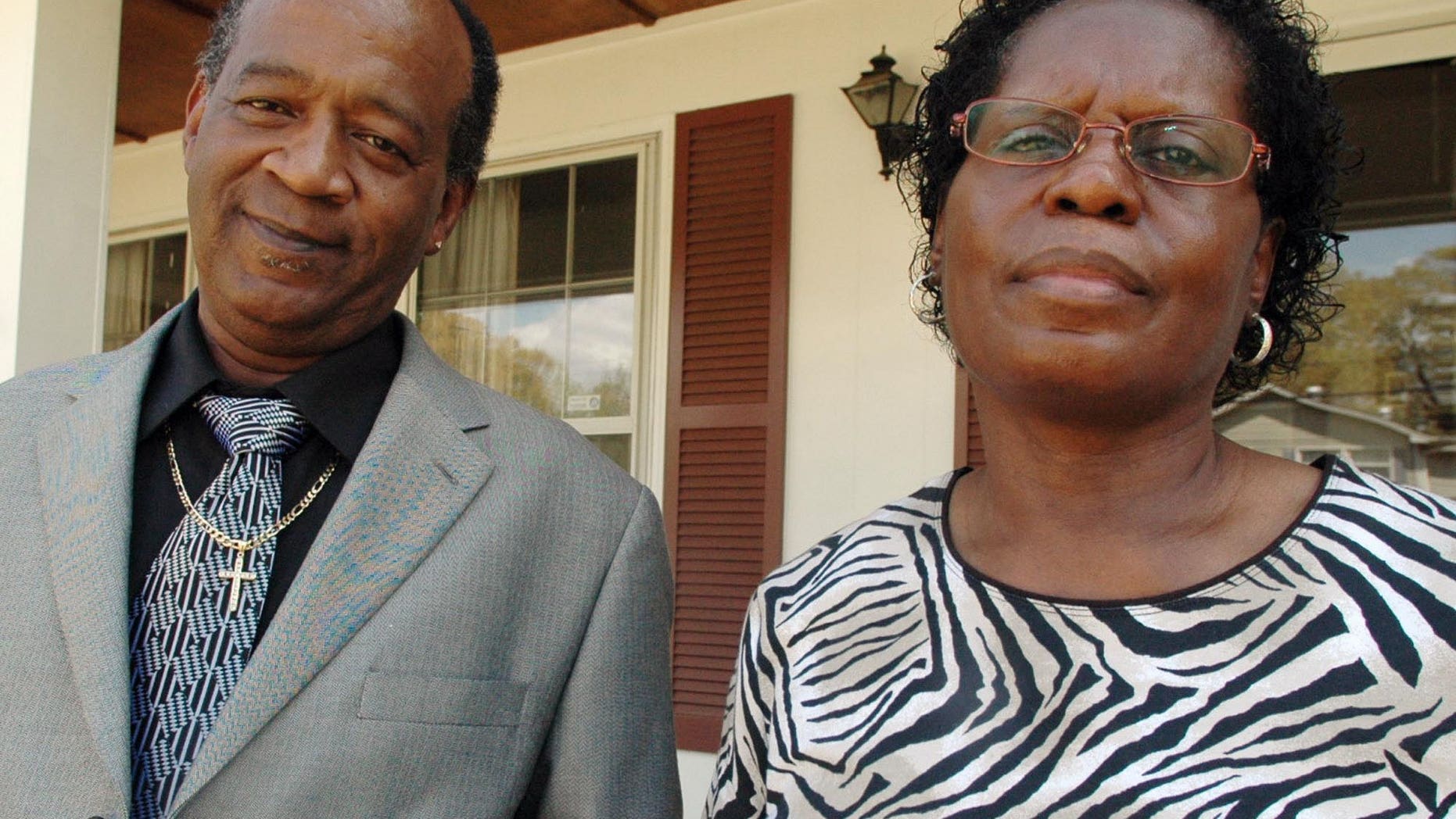 BIRMINGHAM, Ala. – Relatives of four black girls killed when Ku Klux Klan members bombed an Alabama church are split over how to mark the crime 50 years later.
Sisters of two victims said Friday they favor a proposed congressional medal honoring the girls and aren't interested in financial compensation.
Their opinions differ from those of the bombing's lone survivor and the brother of another victim. They told The Associated Press earlier this week they want money and call the medal an unneeded token.
Legislation for the medal was proposed in January by two members of Alabama's congressional delegation.
The girls died when a bomb detonated at Birmingham's Sixteenth Street Baptist Church on Sept. 15, 1963.
Juries convicted three Ku Klux Klansmen in the blast years later. Two are dead, and one remains imprisoned.