Rape suspect's request for 'lawyer dog' was insufficient, court rules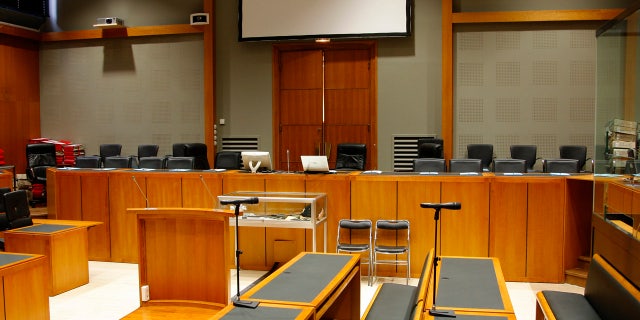 A 24-year-old rape suspect was not denied his constitutional right to an attorney even though he requested a "lawyer dog" during a police interrogation, the Louisiana Supreme Court ruled Friday.
Warren Demesme, who is charged with first-degree rape and indecent behavior with a juvenile under 13, made the unusual request to investigators after his arrest in October 2015, according to The Times-Picayune.
"If y'all, this is how I feel, if y'all think I did it, I know that I didn't do it so why don't you just give me a lawyer dog cause this is not what's up," Demesme told police.
Demesme did not receive an attorney, and he proceeded to make incriminating statements to investigators, according to The Times-Picayune. The Louisiana Supreme Court's ruling states that Demesme's statements are admissible in his upcoming rape trial because he did not unambiguously demand counsel.
But various commentators observed that it is unclear whether Demesme was really requesting a "lawyer dog." One popular law blog noted that it is possible the 24-year-old was referring to the police investigator as a "dog," which is sometimes colloquially spelled "dawg."
The Louisiana Supreme Court did not discuss that possibility in its ruling, The Times-Picayune reported. Instead, the court held that Demesme – who had waived his right to counsel before sitting down with rape investigators on two occasions – did not invoke his right to an attorney with sufficient clarity.
"As this court has written, 'If a suspect makes a reference to an attorney that is ambiguous or equivocal in that a reasonable police officer in light of the circumstances would have understood only that the suspect might be invoking his right to counsel, the cessation of questioning is not required,'" State Supreme Court Justice Scott J. Crichton wrote in his opinion, the Times-Picayune reported.
"In my view, the defendant's ambiguous and equivocal reference to a 'lawyer dog' does not constitute an invocation of counsel that warrants termination of the interview," Crichton wrote.