Radioactive material keeps getting stolen from nuclear lab, feds say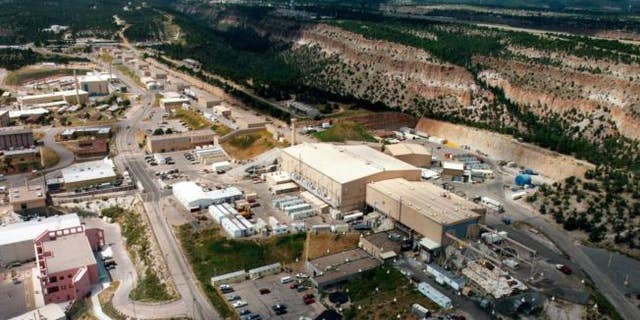 NEWYou can now listen to Fox News articles!
Federal officials say workers have stolen radioactive materials from Los Alamos National Laboratory in New Mexico multiple times this year.
The Albuquerque Journal reported Friday that the items were taken from an area that stores contaminated materials before they're shipped elsewhere. A federal court filing says there have been 76 thefts by Los Alamos personnel in 2015.
An affidavit says lab officials contacted federal investigators on Sept. 30 to say a subcontractor's employee had stolen items.
The day before, police responded to a call about a man throwing materials into bushes near the lab. Officers found several radioactive items, including a band saw that tested 500 times above the allowable limit for contamination.
A Los Alamos spokesman referred questions to the FBI, which didn't respond to a request for comment.