Questions over why Minnesota cops had body cameras off during shooting of Australian woman
The Minneapolis police officers who arrived at Justine Damond's home shortly before she was shot and killed on Saturday did not have their body cameras on -- in violation of department policy -- and the American Civil Liberties Union wants to know why.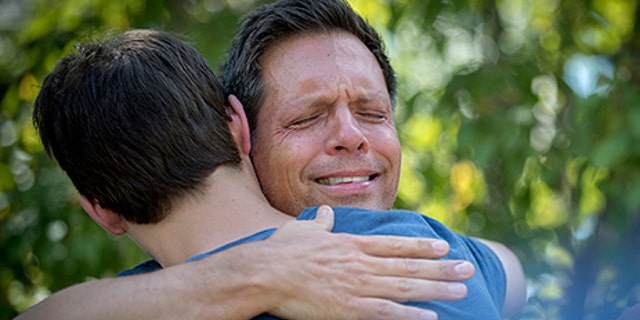 The Minneapolis Police Dept. requires any officer involved in using force to activate a body camera, The Minneapolis Star Tribune reported late Sunday, noting that, when activated, the body cameras feature a 30-second buffer -- which allows whatever occurred in the crucial 30 seconds before the camera was activated to still be recorded. The ACLU has called for penalties against the officers for not starting their units.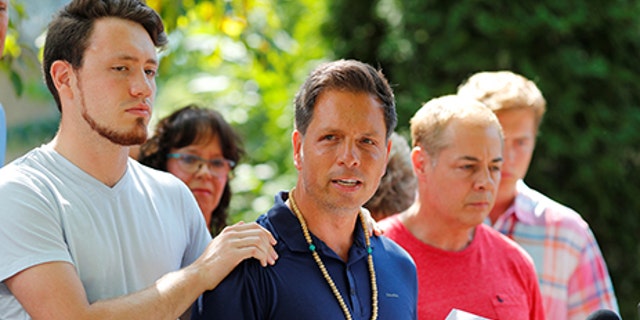 Authorities released no new details about what led to the shooting of Damond, whose fiance said she had called 911 to report what she believed was a sexual assault in an alley near her home.
The Hennepin County medical examiner said late Monday that Damond died from a gunshot wound to the abdomen.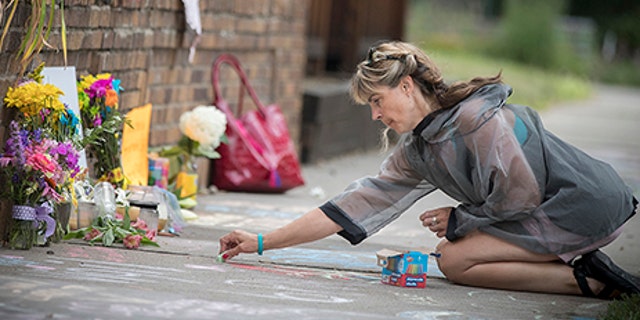 There were no known witnesses other than the two officers in the squad car that showed up. A newspaper report said Damond was shot while standing alongside the car in her pajamas.
The officer believed to have shot Damond, identified by his attorney as Somali-American Mohamed Noor, said in a statement that he came to the U.S. at a young age and that he believes being a police officer is his calling.
The Minneapolis Star-Tribune, citing three unnamed sources, reported that the police shot Damond through the door of their patrol car.
Don Damond, Justine's fiance, said the family has been given almost no additional information about what happened after police arrived.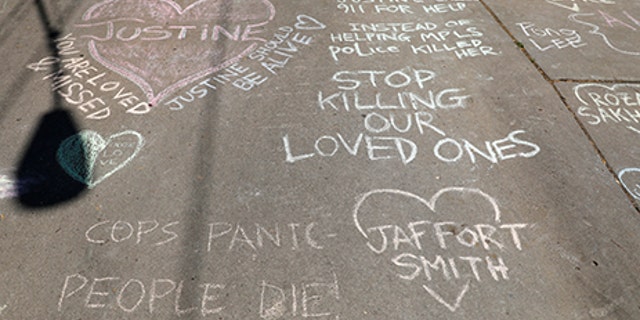 Almost two days after her death, police have still offered no public explanation and referred questions to the state's Bureau of Criminal Apprehension, which was investigating.
Noor had been sued earlier this year after a May 25 incident in which he and other officers took a woman to the hospital on a mental health hold. The lawsuit claims Noor and the other officers violated the woman's rights when they entered her home without her permission and Noor grabbed her wrist and upper arm. Noor relaxed his grip when the woman said she had a previous shoulder injury, the lawsuit says.
Television station KSTP reported that city records show Noor had three complaints on file. The station did not provide details on the nature of the complaints but said one was dismissed with no disciplinary action and the other two are pending.
The Associated Press contributed to this report.