Quaint town's peace shattered by a gunman's deadly rampage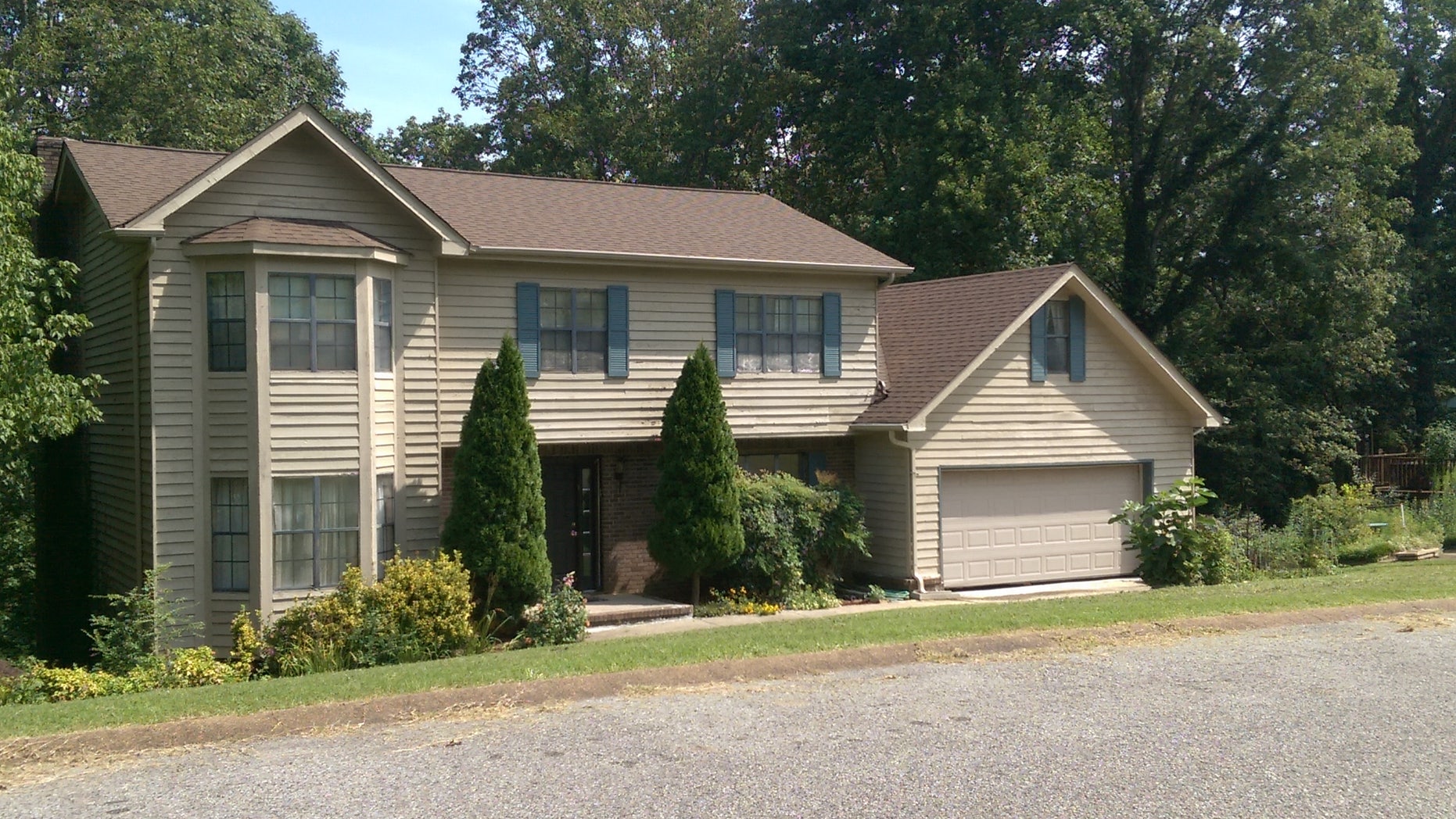 CHATTANOOGA, Tenn. – Streets in the quaint neighborhood of Colonial Shores boast names such as Patriot Lane, Liberty Bell Lane and Revolutionary Lane, and American flags ripple in the breeze above tidy porches where proud homeowners greet visitors with genuine pride and Southern charm.
News that the 24-year-old Kuwaiti-born radical who killed four Marines and a Navy sailor Thursday was their neighbor made a national tragedy a local nightmare. The news stunned the people who knew Mohammad Abdulazeez and his family, if only as familiar and friendly faces in their community -- a subdivision of Chattanooga's Hixson suburb just across the Tennessee River from the city.
"This is a typical suburban, raise-your-family neighborhood," said resident Hollie Stockman. "It's a very community-driven place where everyone knows each other. We would take walks in the evening and walk by his house, see him outside sometimes and wave.
"It makes me sick knowing [how dangerous he was] and that I walked by his house with my little girl."
Stockman was unaware of the violence that had unfurled less than 15 minutes from her home until 11:30 a.m., nearly an hour after Abdulazeez had unloaded multiple rounds at the two military locations. The realization that the attack hit even closer to home came when SWAT teams descended on the beige two-story house on Colonial Way Circle that records show Abdulazeez's parents bought in 2001.
"What literally made me sick to my stomach was finding out that his family was still there while we were here watching TV," Stockman said. "The crazy thought I had in my head was that their son got shot and killed, maybe they would retaliate.
"I remembered his face and his name when I saw it on TV Thursday."
"When everyone showed up to go to his house the first time, you could hear the bullhorn and them saying 'Come out with your hands up,'" she recalled. "We were all congregated out there and then I realized that I had an email saying that we were not supposed to come out of our homes and were on lockdown."
Days later, the once-quiet street where residents walked dogs and children played basketball in driveways was clogged with the satellite trucks and reporters' cars that are part of any major national story.
Abdulazeez first sprayed bullets at a strip mall military recruiting office on Lee Highway before driving 7 miles to the Navy Operational Support Center and Marine Corps Reserve Center where he gunned down the Marines and a sailor.
As details about the attack emerged, the minds of Stockman and others in the neighborhood reeled with memories and alternate scenarios. Colonial Shores is located only 11 miles from Sequoyah Nuclear Plant, and the news that Abdulazeez had once applied for a job at a nuclear plant some 660 miles north, near Cleveland, Ohio, raised the possibility of a particularly ominous terror plot.
Not helping reassure her, was information that had been shared by Stockman's sister, Jennifer, who had been a teacher at Red Bank High School while Abdulazeez and his younger sister, Yasmeen, were students.
In a phone interview, Jennifer, who did not want her last name revealed, recalled a few details about the siblings. Both observed the Muslim call to prayer and Mohammad was considered more religious than a few other Muslim students she taught, often leaving wrestling practice to pray.
The former Chattanooga-area teacher also brought up a hijab discussion that the younger Abdulazeez had with her other female classmates.
"I remember her having a conversation, loudly, with some of the girls who asked her why she wore it and Yasmeen said 'I will be in so much trouble with my brother if he hears that I'm not wearing it – I will be in serious trouble.'"
Following the news that Abdulazeez had been behind the attacks, former classmates and Red Bank faculty shared the disturbing feeling of Colonial Shores residents – a monster had been among them.
"I was told over the phone by a former student that what Mohammad has done didn't particularly surprise him," she detailed. "He (claimed) to have heard Mohammad say on more than one occasion that he wanted to go to Syria. This student didn't have a good feeling, but didn't know how to handle it."
Abdulazeez, who received a degree in Engineering from the University of Tennessee-Chattanooga, was a power engineering intern with the Tennessee Valley Authority (TVA) from 2009-2010. During that year-long internship, a former TVA nuclear security employee for a decade, who has asked to remain anonymous, recalled a run-in with Abdulazeez at the Sequoyah Nuclear Plant.
"I remembered his face and his name when I saw it on TV Thursday," the former TVA security guard said. "A security alarm was set off by a door at Sequoyah that was not properly closed by Abdulazeez."
The former employee added that during their interaction, the young intern was very quiet and polite.
"You go through a very exhaustive, FBI-level background check before you're allowed into the plant. If you have any negative history or sketchy background, that's going to pull up red flags everywhere and you won't be getting into the plant," the former employee stated. "The only time we went on a higher alert than normal was when something major happened or there was a credible threat nationally, like the Boston Marathon Bombing. During my decade of being there, Sequoyah never received any threats."