Prosecutors 'Troubled' by Claims from Strauss-Kahn Attorneys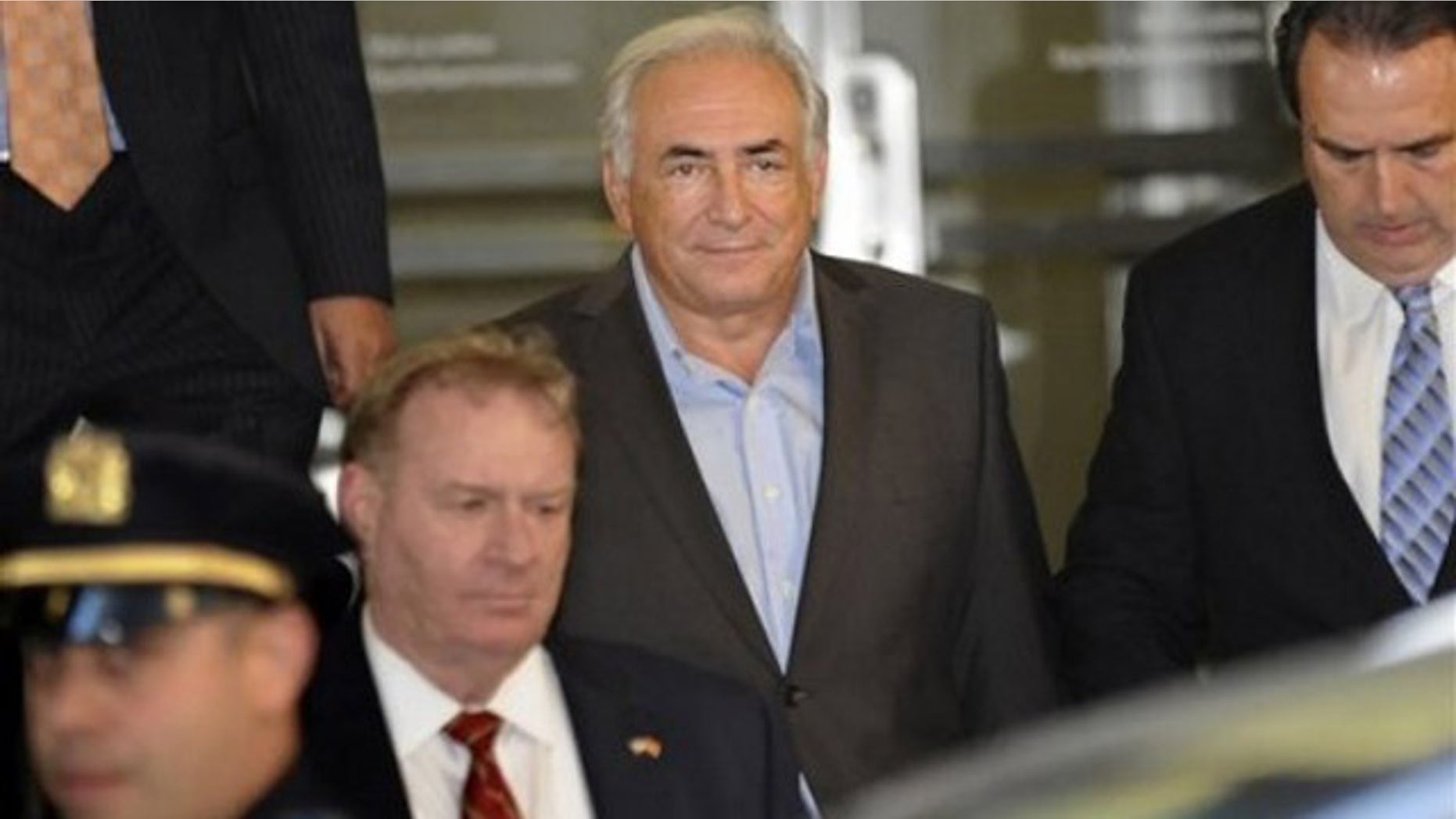 New York prosecutors said they were "troubled" by a claim from Dominique Strauss-Kahn's lawyers that they have evidence that "might negatively impact the case" and "gravely undermine the credibility" of the maid who alleges he sexually assaulted her.
The former head of the International Monetary Fund has denied charges of attempted rape and remains under house arrest in New York.
Assistant District Attorney Joan Illuzzi-Orban wrote in a letter to the ex-IMF chief's lawyers Wednesday that "We were troubled that you chose to inject into the public record your claim that you possess information that might negatively impact the case and 'gravely' undermine the credibility of the victim."
"We are aware of no such information," she said.
Illuzzi-Orban's was responding to a letter from Strauss-Kahn's lawyers, William Taylor and Ben Brafman, who had complained that media leaks could lead to an unfair trial.
The lawyers from Strauss-Kahn allege that the leaks are coming from police. The New York Police Department declined to comment Thursday.
The lawyers say the prosecutor's office is not to blame, but they're hoping it can help stop leaks.
Their letter to District Attorney Cyrus R. Vance Jr. also requests scientific reports and the accuser's statements to police.
They say the defense might seek a hearing if leaks continue.
The Associated Press contributed to this report