Prosecutors to submit evidence in Molly Bish cold case for 'enhanced DNA testing'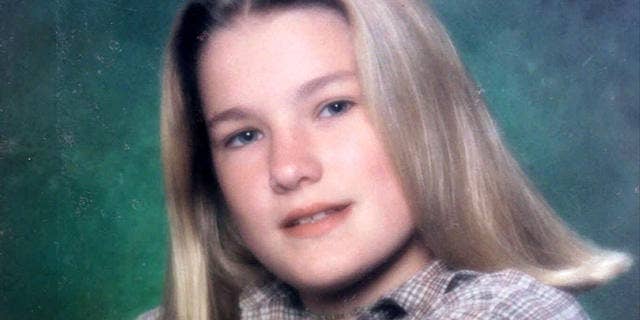 Massachusetts prosecutors said Saturday they haven't stopped trying to solve the 2000 murder of 16-year-old Molly Bish.
They are hoping to crack the Bish killing when "enhanced DNA testing" becomes available in September, Fox 25 Boston reported.
"The science is always getting better," Worcester County District Attorney Joseph Early said Saturday ahead of the 16th anniversary of Bish's disappearance.
The blonde-haired girl vanished June 27, 2000, a day after starting a lifeguard job at a pond in Warren. After the largest search for a missing person in the state's history, her remains were discovered three years later in a remote wooded area in another town about 5 miles from her family's home.
In 2009 a man named Rodney Stanger emerged as a person of interest after he was convicted of murdering his girlfriend in Florida. Stanger lived less than a mile from where Bish got her lifeguard certification that summer and may have been seen at the pond the day she disappeared, Fox 28 reported.
Detectives want a DNA lab to test 24 pieces of evidence collected during the investigation. The evidence has never been tested.
Early said Molly's case still sparks tips to investigators on a weekly basis. He said they track down every tip.
Molly's sister spoke to The Boston Herald about the latest development in the investigation.
Heather Bish told the paper she had not been told which items will be tested, but said some came from the pond where Molly was last seen.
"It's things that wouldn't work with the technology even three years ago," she said.
The sister said she was hopeful the DNA testing could lead to a break in the case.
"You don't always get these second chances to try to solve these cases," she said.
Click here for more from Fox 25 Boston.