Prosecutors to seek 5-7 years in prison for chemist at center of Mass. drug lab scandal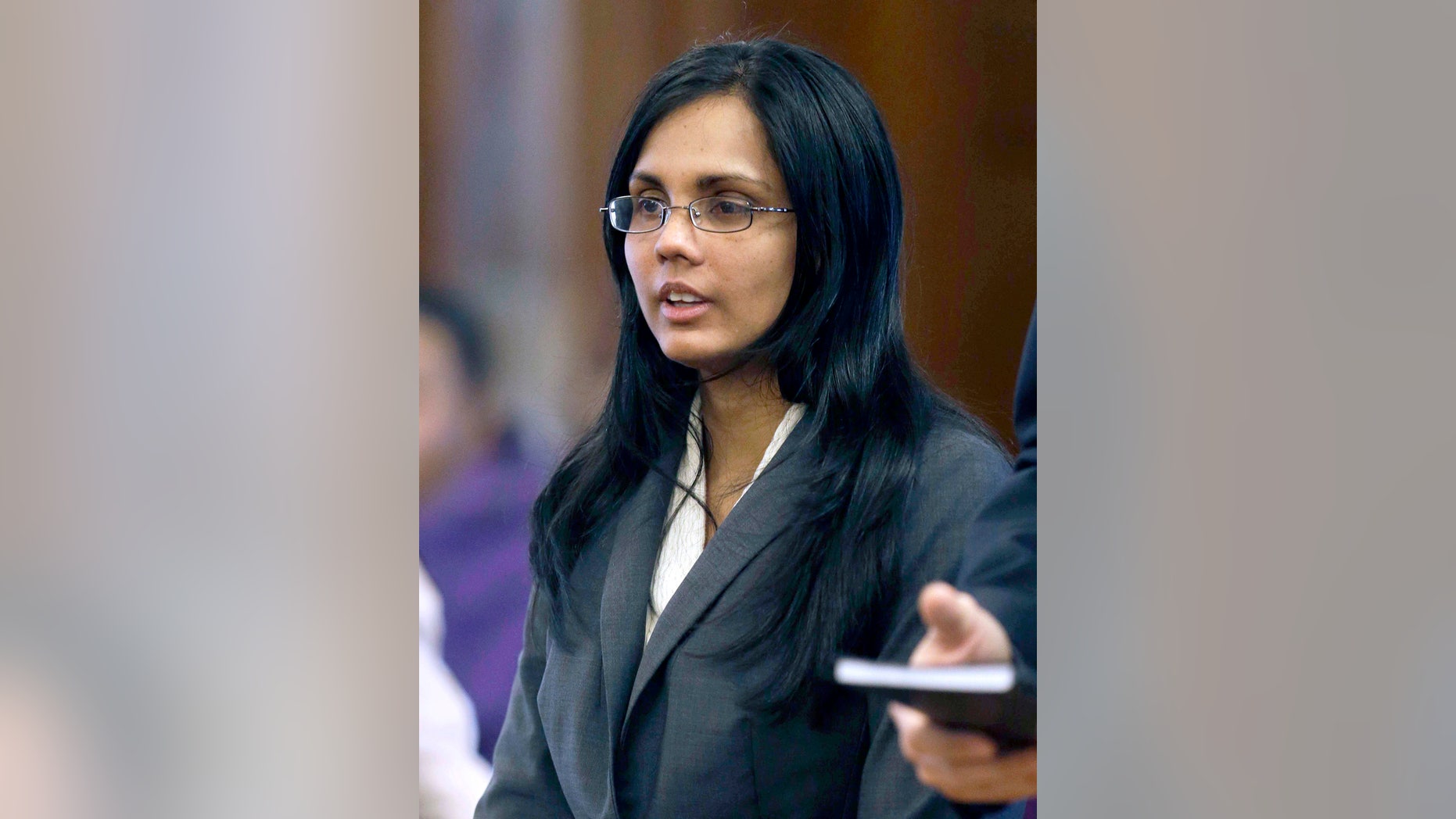 BOSTON – A judge is expected to hear arguments on sentencing recommendations for a chemist accused in a Massachusetts drug lab scandal that has jeopardized thousands of criminal cases.
Annie Dookhan (DOO'-kan) is charged with tampering with evidence, obstruction of justice and perjury for allegedly faking test results at a now-closed state lab.
A judge is scheduled to meet with prosecutors and Dookhan's lawyer Friday to discuss their sentencing recommendations if Dookhan decides to plead guilty.
In a sentencing memo filed Thursday, prosecutors say they will recommend five to seven years in state prison. Dookhan's lawyer says he will recommend a year in jail.
At least 1,100 criminal cases have been dismissed or not prosecuted because of tainted evidence or other fallout from the shutdown of the lab where Dookhan worked.