Prosecutors seek death penalty for pimp charged in shooting and fatal crash on Las Vegas Strip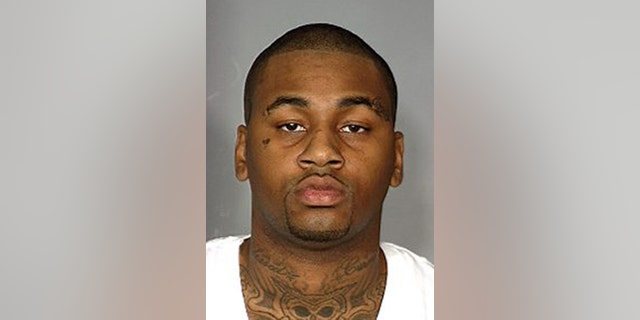 LAS VEGAS – Las Vegas prosecutors will seek the death penalty for a self-described pimp charged in a shooting and fiery crash that killed three people on the Strip.
Ammar Asim Faruq Harris was arrested Feb. 28 in Los Angeles and is jailed in Las Vegas.
The Las Vegas Sun reports (http://bit.ly/12hcumo ) the district attorney filed the notice of intent to seek the death penalty Wednesday after a special panel reviewed the case and recommended that action.
Harris was arrested a week after the pre-dawn crash in which he's accused of shooting out of a black Range Rover into a Maserati sports car, mortally wounding driver Kenneth Wayne Cherry Jr.
The Maserati crashed into a taxi that exploded into flames, killing cab driver Michael Boldon and passenger Sandra Sutton-Wasmund, of Maple Valley, Wash.
___
Information from: Las Vegas Sun, http://www.lasvegassun.com