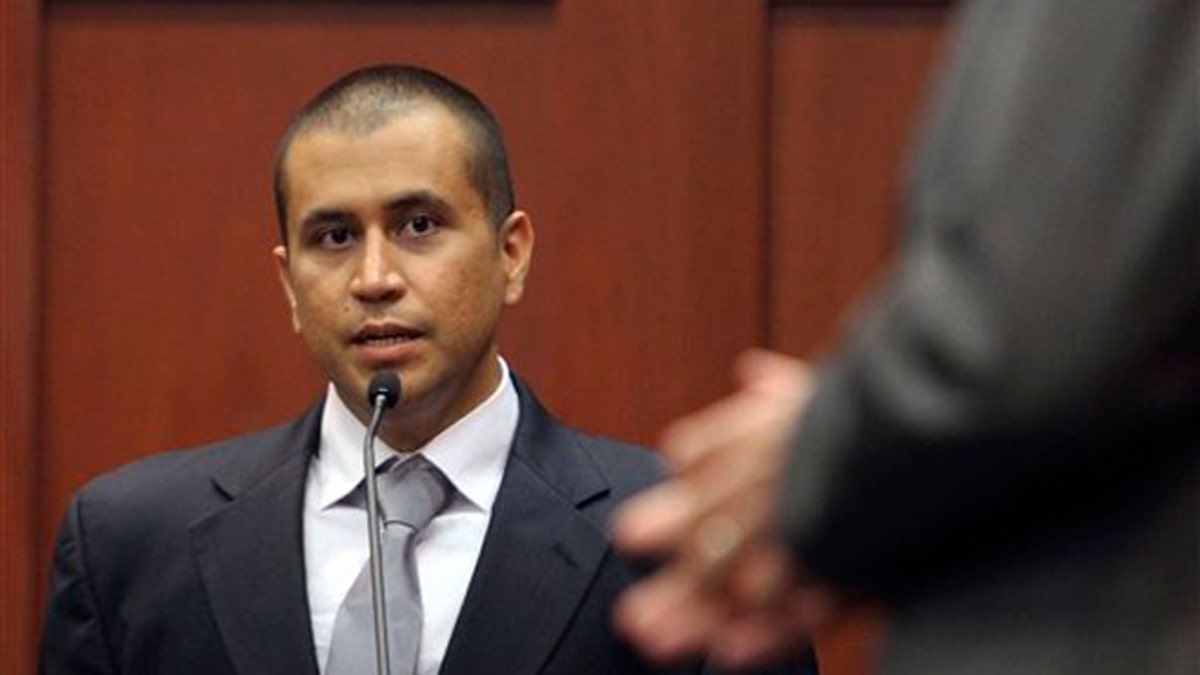 SANFORD, Fla. – Prosecutors are asking a judge to revoke the bond of the neighborhood watch volunteer charged with killing 17-year-old Trayvon Martin.
Prosecutors said in a motion filed Friday that George Zimmerman misled them about his finances when testifying during a bail hearing that allowed him to be released from jail on a $150,000 bond.
During the hearing, Zimmerman's family testified they had limited funds.
Zimmerman's attorney said several days later that he had discovered his client had raised more than $200,000 from a website. That money wasn't disclosed at the bond hearing.
Zimmerman is pleading not guilty to second-degree murder and claims self-defense.