Prosecutors say Oregon day care provider left children alone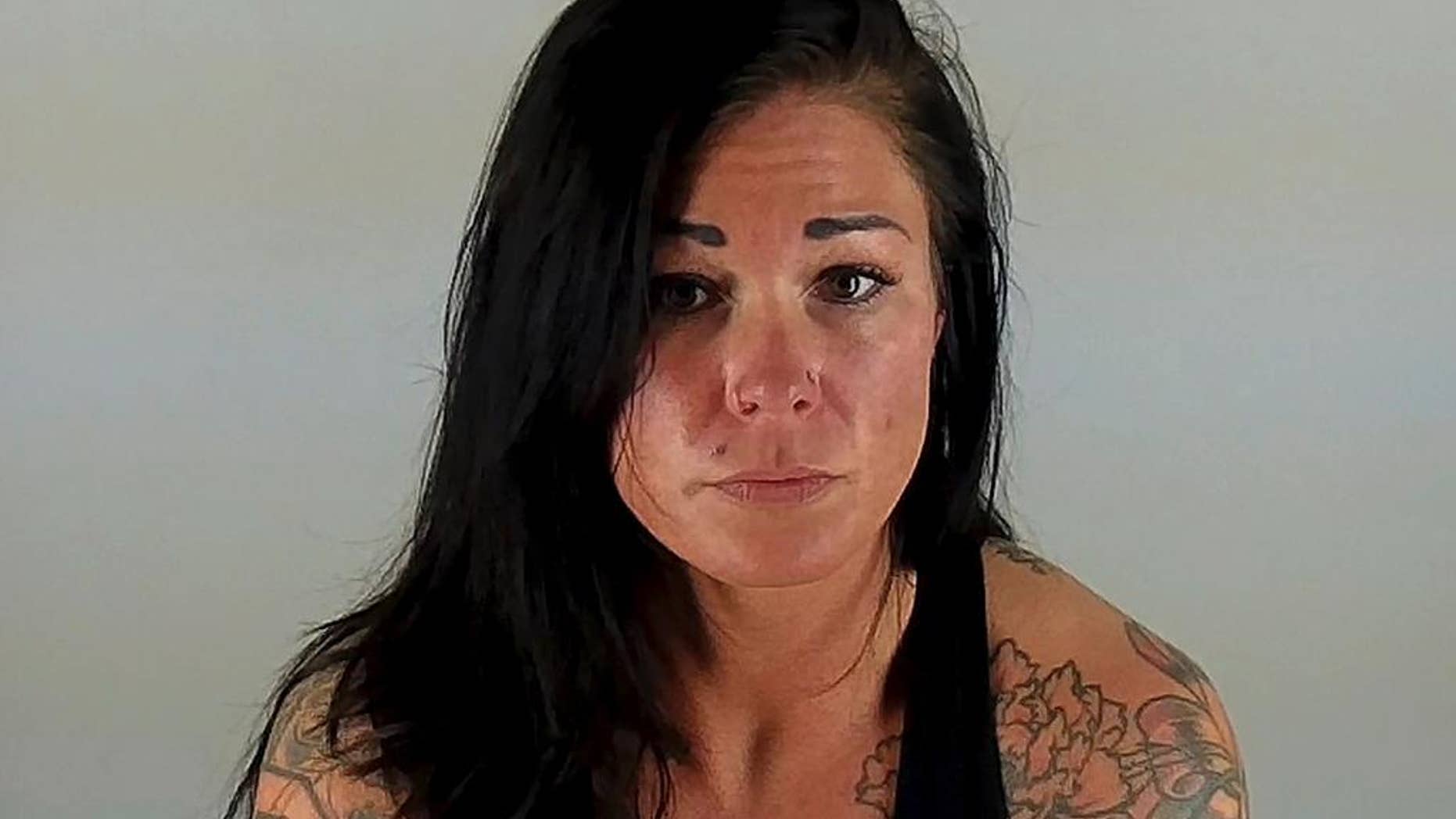 BEND, Ore. – Prosecutors say a day care provider in Oregon faces more than 100 criminal counts after being accused of leaving children as young as six months old alone multiple times to go to a tanning salon and gym.
A grand jury indicted 31-year-old January Neatherlin of Bend of criminal mistreatment and reckless endangerment.
Authorities said she was arrested last week after police found seven children alone in her home.
State records show the business, Little Giggles Daycare, was investigated twice since 2014 by state child welfare advocates.
In one case, she was found to be caring for more children than allowed without a license. She was told to drop her number to three or less children.
The second case involved the same issue.
Her attorney did not immediately return a call on Wednesday.