Prosecutors say New York office manager posed as dentist, injured patients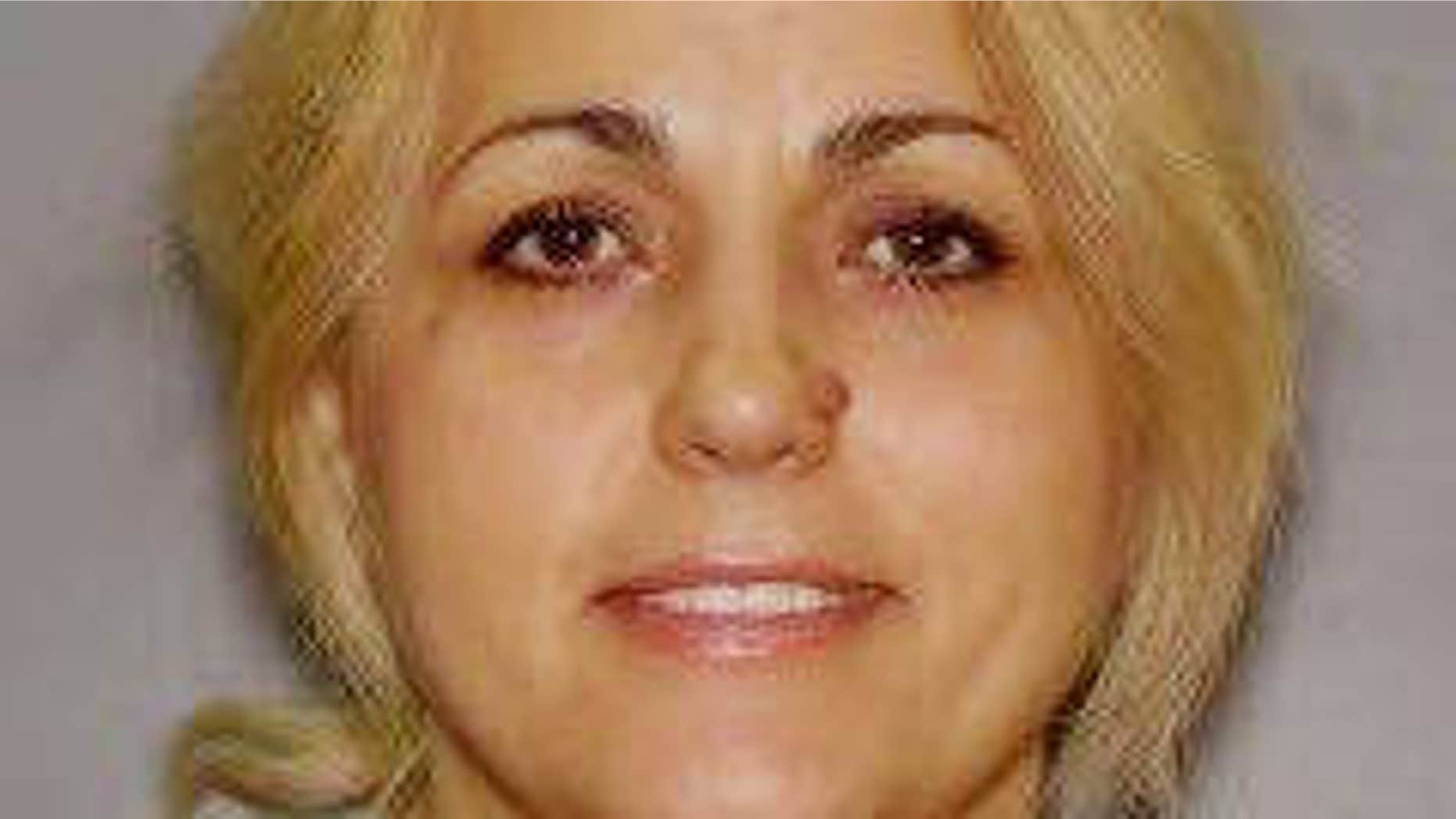 A New York officer manager was arraigned Thursday on charges she posed as a dentist when the real dentist was away and seriously injured patients after pulling teeth, performing root canals and injecting their mouths with drugs, prosecutors said.
Valbona Yzeiraj, 45, said she was trained as a dentist in her native Albania, but is not licensed or trained in New York. She pleaded not guilty in Bronx Supreme Court to five counts of unauthorized practice of a profession, four counts of assault, three counts of reckless endangerment and one count of attempted grand theft larceny.
One of the patients Yzeiraj treated between late 2012 and mid-2013 got an infection after a root canal and another still feels pain in their mouth after receiving treatment from Yzeiraj, prosecutors said.
The White Plains native performed on patients at Dr. Jeffrey Schoengold's Ultimate Dental Care of Riverdale in the Bronx while he was away, prosecutors charge. When Schoengold discovered Yzeiraj's unsanctioned side business, he fired her and she then tried to steal more than $20,000 from him, prosecutors say.
A judge set bail at $20,000, and Yzeiraj was barred from going near any dental practices during the duration of her case.
Yzeiraj is facing up to seven years in prison.
The Associated Press contributed to this report.