Prosecutors say Minnesota homeowner planned teen deaths; defense says he was protecting self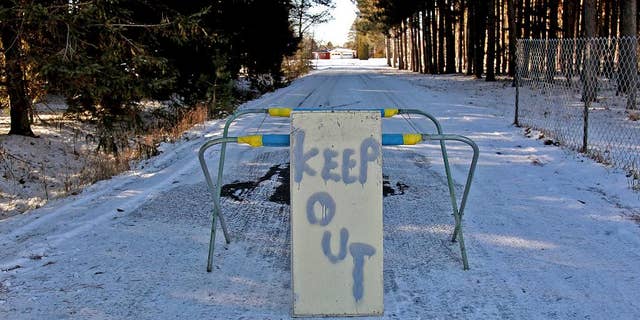 LITTLE FALLS, Minn. – A central Minnesota man who claimed he was defending himself when he repeatedly shot and killed two unarmed teenagers in his home is scheduled to go on trial on murder charges.
The trial for 65-year-old Byron Smith of Little Falls begins Monday with jury selection. He faces two counts of premeditated first-degree murder for the 2012 killings of 17-year-old Nick Brady and 18-year-old Haile Kifer.
Smith has claimed he acted in self-defense when he shot the teens after they entered his home. But authorities say he went too far, shooting them multiple times after they were no longer a threat.
Defense attorney Steve Meshbesher says the evidence will show his client is innocent. Prosecutor Pete Orput says he's looking forward to letting jurors decide whether Smith's actions were premeditated.