Prosecutor who opposes death penalty won't handle Kissimmee case, Florida governor says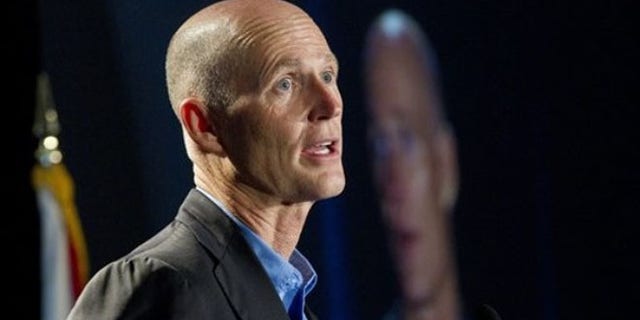 Florida Gov. Rick Scott on Saturday evening issued an executive order removing the case of two police officers slain in Kissimmee, Fla., from a prosecutor who had previously stated she opposes the death penalty.
"Today, I am using my executive authority to reassign this case to State Attorney Brad King to ensure the victims of last night's attack and their families receive the justice they deserve," Scott said in the order.
King will replace State Attorney Aramis Ayala, who argued earlier this year that the death penalty is not a deterrent and causes cases to drag on for years, inflicting anguish on victims' relatives.
Her announcement came as her office was building a case against Markeith Loyd, who is charged with the fatal shooting of an Orlando police lieutenant.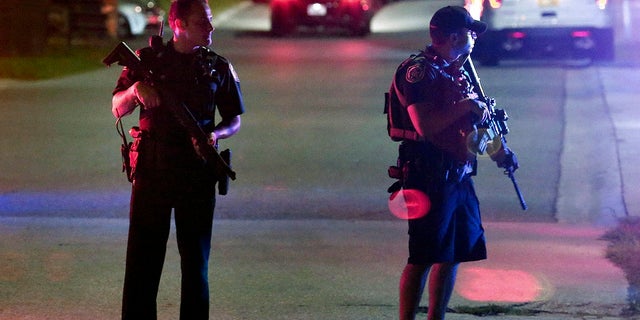 A spokeswoman for Ayala didn't respond to an email inquiry seeking comment about the governor's action.
On Saturday afternoon Sgt. Sam Howard died in a hospital where he had been taken following Friday night's attack in Kissimmee, located south of Orlando. Officer Matthew Baxter died Friday night, a short time after authorities say he was shot by 45-year-old Everett Miller.
Miller faces a charge of first-degree murder for the killing of Baxter. Authorities hadn't yet said what charges he could face for Howard's death.