Prosecutor to announce charges in Kansas officer's death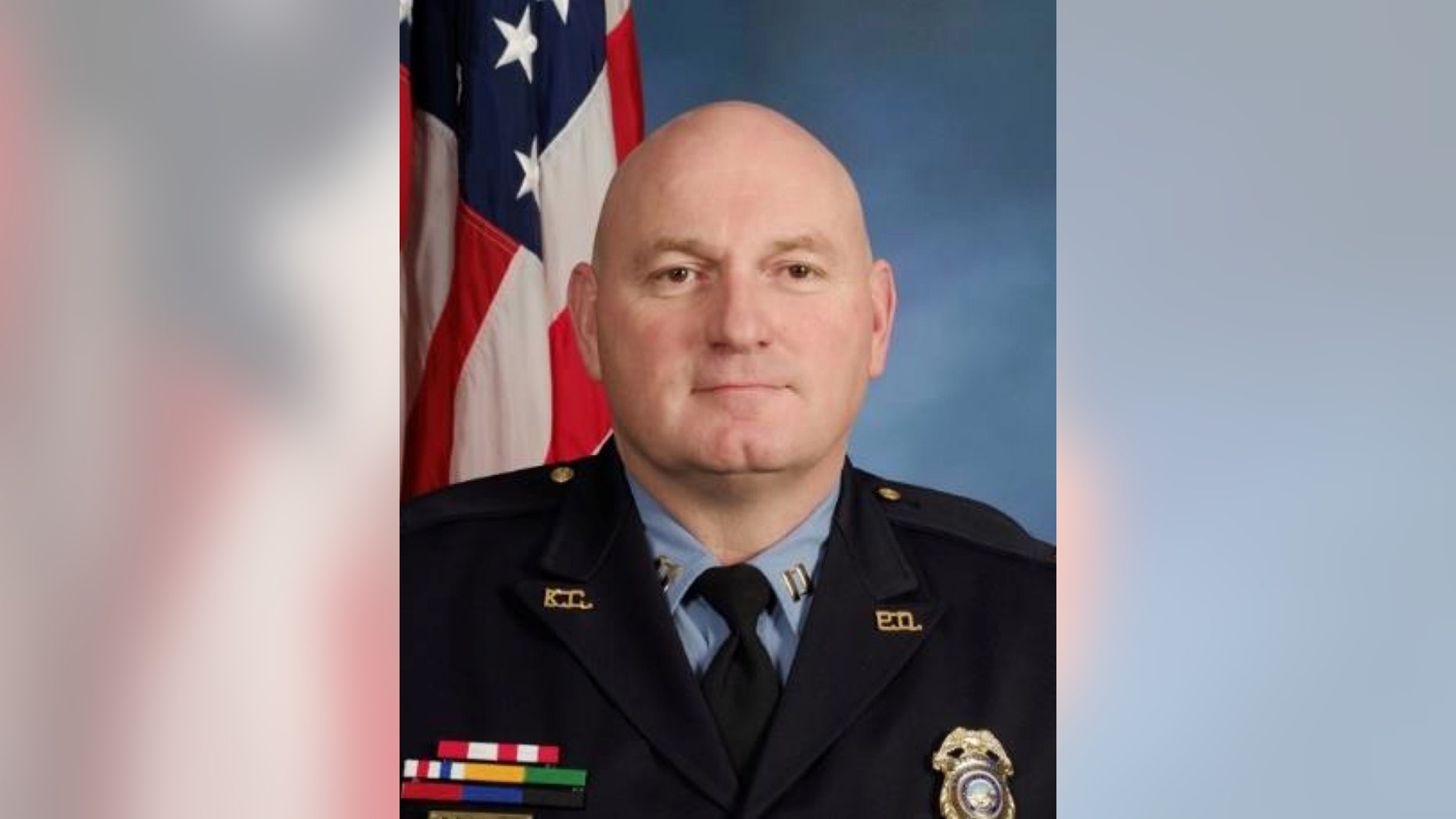 KANSAS CITY, Kan. – A prosecutor plans to announce charges soon in the fatal shooting of a 46-year-old police captain in Kansas City, Kanas.
Capt. Robert D. Melton was shot to death Tuesday while investigating a drive-by shooting. Authorities have said they don't believe his death was a planned ambush. Two suspects were arrested the same day but have not been formally charged.
Wyandotte County District Attorney Jerome Gorman's office says in a news release that Gorman will "address anticipated charges" stemming from Melton's death during a news conference Thursday afternoon.
Melton was a 17-year veteran of the department who also served in the Kansas Army National Guard.