Prosecutor Says Woman Killed Yoga Shop Co-Worker in Fight Over Stolen Merchandise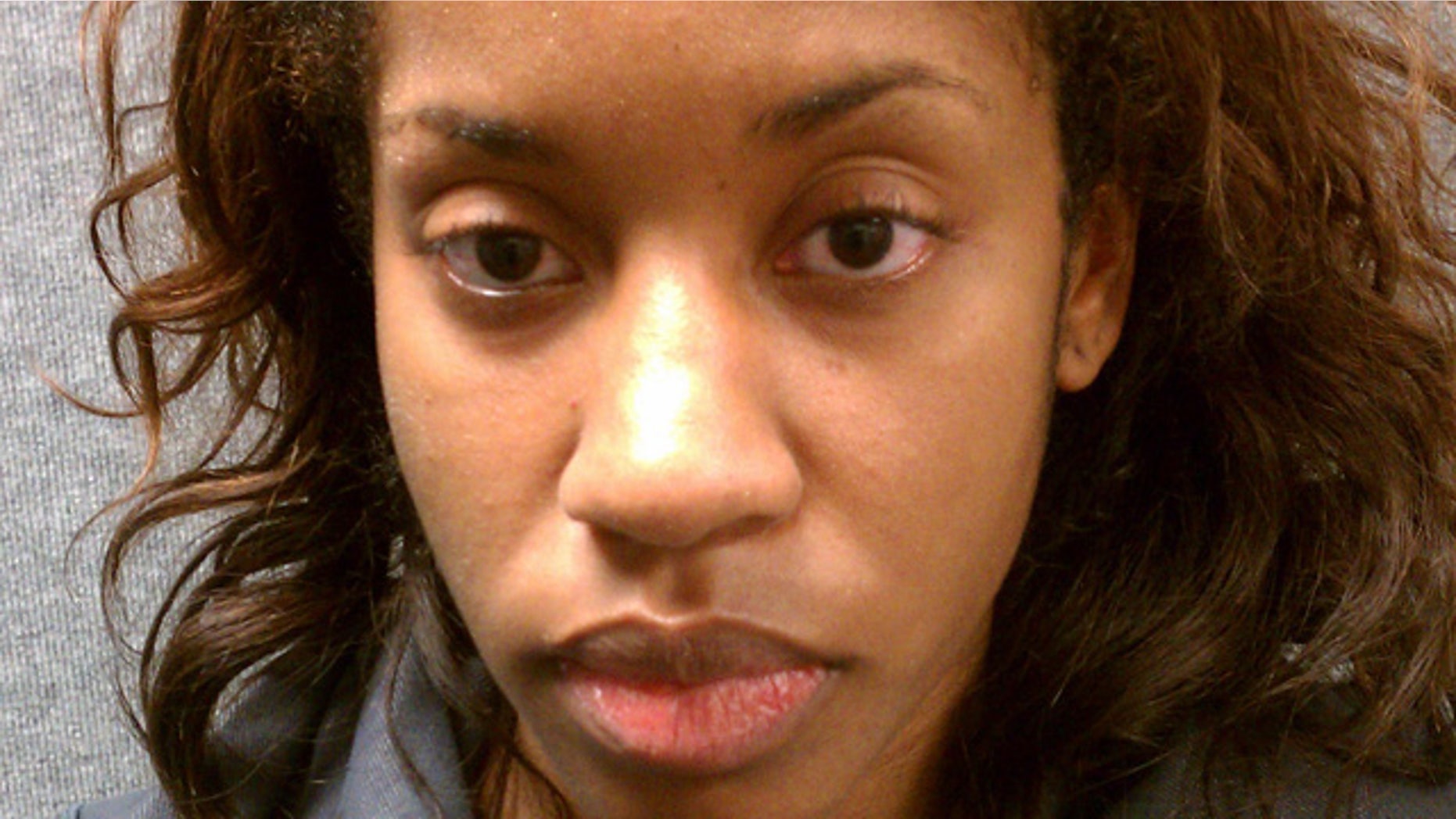 ROCKVILLE, Md. -- A prosecutor says an employee at an upscale yoga shop had what was suspected to be stolen merchandise in her bag and fought with a co-worker about it, then killed the woman and tried to cover it up.
Montgomery County State's Attorney John McCarthy said during a court hearing Monday that 28-year-old Brittany Norwood killed her co-worker, 30-year-old Jayna Murray.
He says Norwood grabbed a weapon or tool of some sort inside the store and attacked Murray, leaving her with wounds that were "too numerous to count." McCarthy says Norwood then tracked Murray's blood through the store and tied herself up so it would appear the two had been attacked by someone else.
Norwood initially told police that two masked men entered the store on the night of March 11 and sexually assaulted her and Murray during a robbery attempt. But police say they've concluded that story was a lie and that Norwood killed Murray during a dispute.
Norwood appeared via video conference from the local jail, where she was ordered held without bond. Her public defender declined comment.