Prosecutor Jeff Ashton: 'I Can Only Assume ... Jurors Didn't See What I Saw'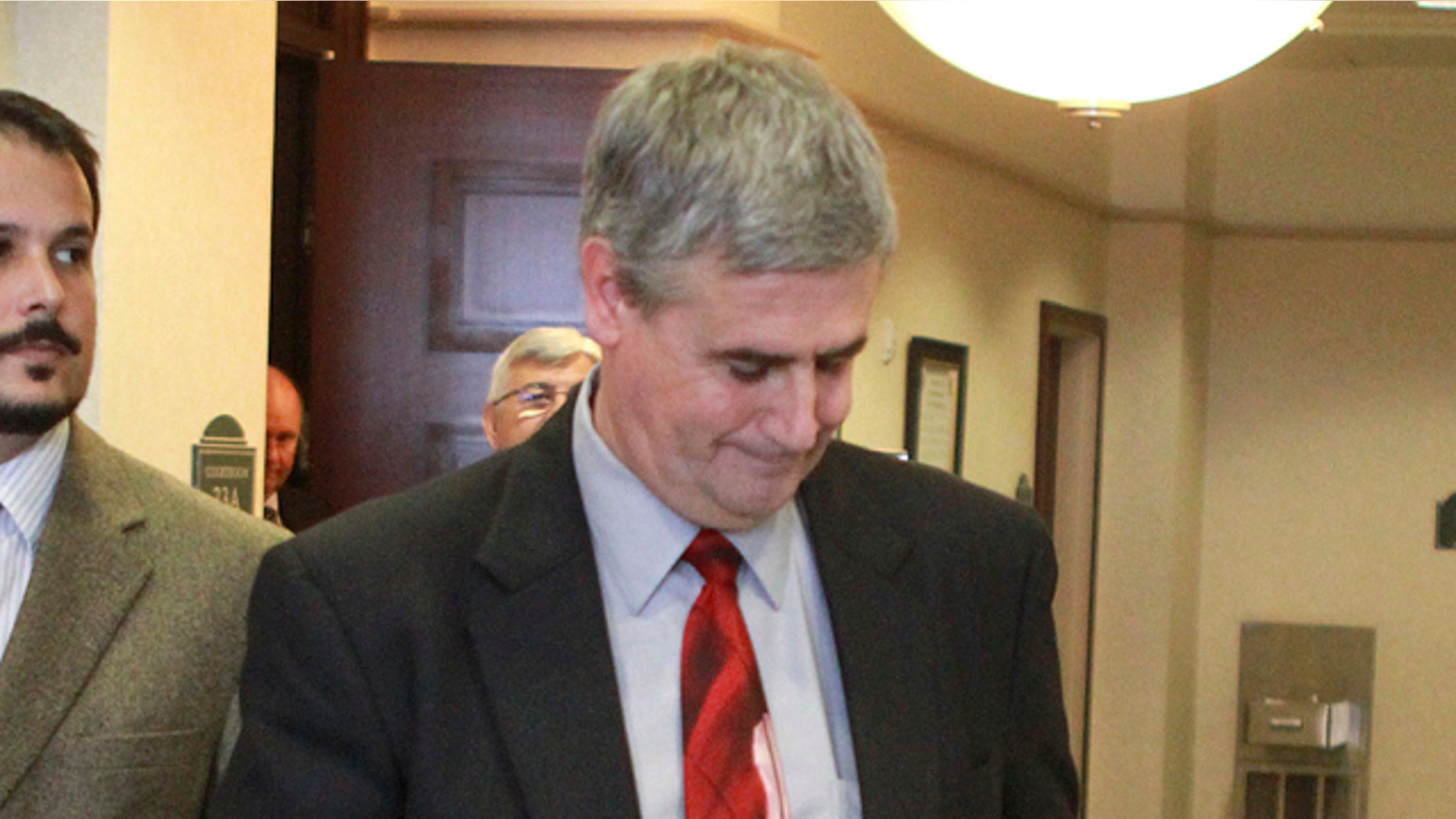 EXCLUSIVE: There was not a moment during the trial where prosecutor Jeff Ashton entertained the notion that he'd lose the case, "Not until I heard 'not guilty,'" he said, in an exclusive interview with FoxNews.com. "I thought it went pretty well."
"I was completely shocked and stunned."
Ashton spent three years preparing for the trial, and received rave reviews for his powerful closing argument. He said he tried to portray a young mother who murdered her daughter because she wanted to have a "good life."
It took the jury 11 hours to find Anthony not guilty of first degree murder, aggravated child abuse and aggravated manslaughter. She will be sentenced Thursday morning for four guilty counts of lying to law enforcement.
Ashton and his team argued that Caylee was suffocated with duct tape by her mother, who lied to mislead investigators.
The most compelling piece of evidence the prosecution had, he said, was Caylee's remains. "I can only assume that the jurors didn't see what I saw in the pictures of the remains," Ashton said.
A high profile trial often means tough criticism from peers.
"He focused on the defense not proving their case, when it was the prosecution's burden. They had no story and relied on throwing a bunch of stuff at the wall," Tamara Holder, a criminal defense attorney, said.
What's more, prosecutors could not determine the exact cause of death.
"In order to convict, jurors feel more comfortable knowing how it happened," Joey Jackson, a former prosecutor and defense attorney, said.
Ashton, who has been a prosecutor for 30 years, says he wouldn't do anything differently in the case. But he says one piece of evidence he was missing, "would obviously be if the remains had been found within a week and not 6 months later," and laughed that a confession would have been nice, too.
While some pundits have criticized Ashton and his team for going for the death penalty, Ashton still believes it was the right charge. "The charges were what they were based on the evidence, if she did what we argued to the jury she did, that is first degree murder,"
Ashton said. And when asked if a conviction would have been assured if a lesser charge like negligent or reckless homicide was pursued he clarified that those options were given and rejected by the grand jury.
Ashton plans to announce his retirement at the end of the week, a decision he says he made before taking on the Anthony case.
"I have known Jeff Ashton for many years, both as an opponent and a well respected colleague," said Diana Tennis, an Orlando criminal defense attorney. "Although we have butted heads in the court room, his passion, determination and intellect demand admiration. He should be very proud of this most challenging end to a career of service to our community."
FoxNews.com asked Ashton if there was one question he could have asked Casey (excluding whether or not she killed her daughter) Ashton said he would have asked, " Why did you get the tattoo, what is up with that?"