Prosecutor drops robbery charges against man known for avoiding prison due to clerical error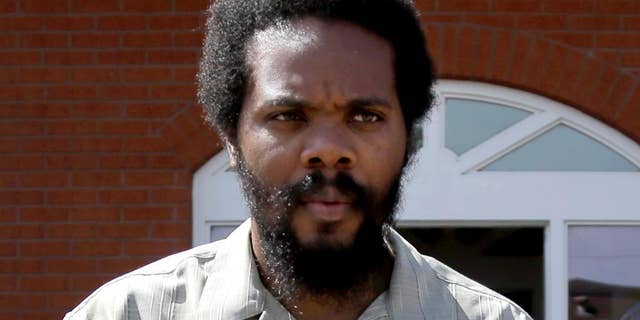 ST. LOUIS – St. Louis prosecutors have dropped criminal charges against a man whose story about avoiding prison for 13 years due to a clerical error drew national attention last year.
Cornealious Anderson was arrested for purse-snatching in November. Circuit Attorney Jennifer Joyce said Thursday that an investigation by her office cast doubt on the case and she dropped charges of second-degree robbery.
Anderson was convicted in 2000 for an armed robbery in St. Charles County and sentenced to 13 years in prison. Because of a clerical error, he was never told when or where to report. He went about his life, starting his own business, coaching youth football.
Prison officials found the mistake in July 2013, and he was imprisoned for 10 months before a judge set him free in May.