Prosecutor delays death investigation results for Ohio teen crushed in minivan
A prosecutor Wednesday blocked the Cincinnati Police Department from releasing the results of an internal investigation into an Ohio teen who was crushed to death in a minivan last month, saying more time was needed to review materials.
The Hamilton County Prosecutor's Office made the announcement more than half an hour before the city's police chief was to present the results to City Council members on Kyle Plush's death.
"We want to review everything from the Cincinnati Police Department including videos and still pictures. We also want to review the administrative report from Hamilton County Sheriff Jim Neil. We expect our review of this matter will be completed by early next week and our decision announced then," prosecutor Joe Deters told FOX19.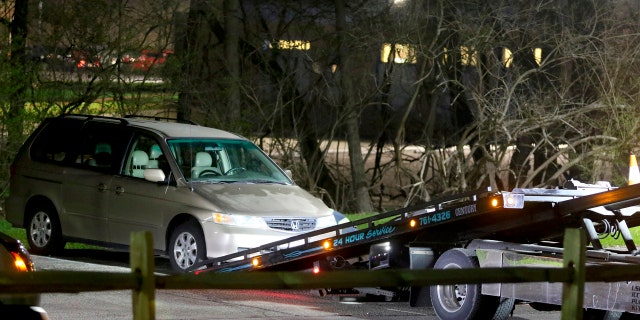 The photos in question show students who were standing close enough to the minivan to hear Kyle pounding inside, according to Deters.
"I wanted our staff to see everything they had and to make a determination whether or not we should move forward in any direction whether it's criminal or otherwise," he said.
Plush died on April 10 and was found by his father in a parking lot near his high school almost six hours after Kyle made the first of his 911 calls.
A coroner ruled that the 16-year-old asphyxiated from chest compression. It is suspected that the 2004 Honda Odyssey's rear seat flipped over to pin him as he reached for tennis gear in the back.
BODY CAMERA FOOTAGE SHOWS POLICE NEVER GOT OUT OF CRUISER TO CHECK FOR OHIO TEEN CRUSHED BY MINIVAN SEAT
Deters told FOX 19 there's a minimal chance that criminal charges will be filed in connection with the case, and that he doesn't expect to find any surprises when he reviews all the evidence.
"We pretty much know what happened, and, you know, it's sad as can be," he said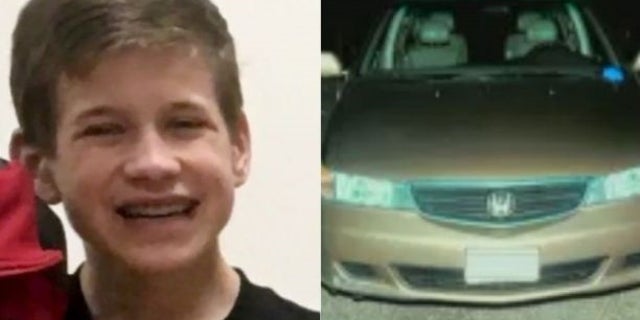 Cincinnati Vice Mayor Christopher Smitherman announced the postponement.
"We continue to extend our condolences to the Plush family," Smitherman said in council chambers after Chief Eliot Isaac's police presentation was called off. "We have been in active communication with the Plush family, updating them along the way."
Plush's parents have said they "have questions and want answers" about what happened.
In his second 911 call, he provided a description of the vehicle and his location.
FAMILY OF OHIO TEEN CRUSHED BY MINIVAN SEAT STORMS OUT OF MEETING, SAYS COUNCILMAN 'CROSSED THE LINE'
Two police officers drove around the boy's high school looking for him but left after 11 minutes, one of them reporting "I don't see nobody ... which I don't imagine I would."
Isaac, the police chief, has said something went "terribly wrong." He said officers who went to the scene never received the vehicle description from Kyle's second call. It's not clear yet whether that was from the 911 call-taker's error, equipment problems or both.
Cincinnati officials on Monday outlined plans for upgrading the emergency center, which included adding staff, training and technology and studying other centers.
The Associated Press contributed to this report.