Professor seeks students' help in getting blocked by Trump on Twitter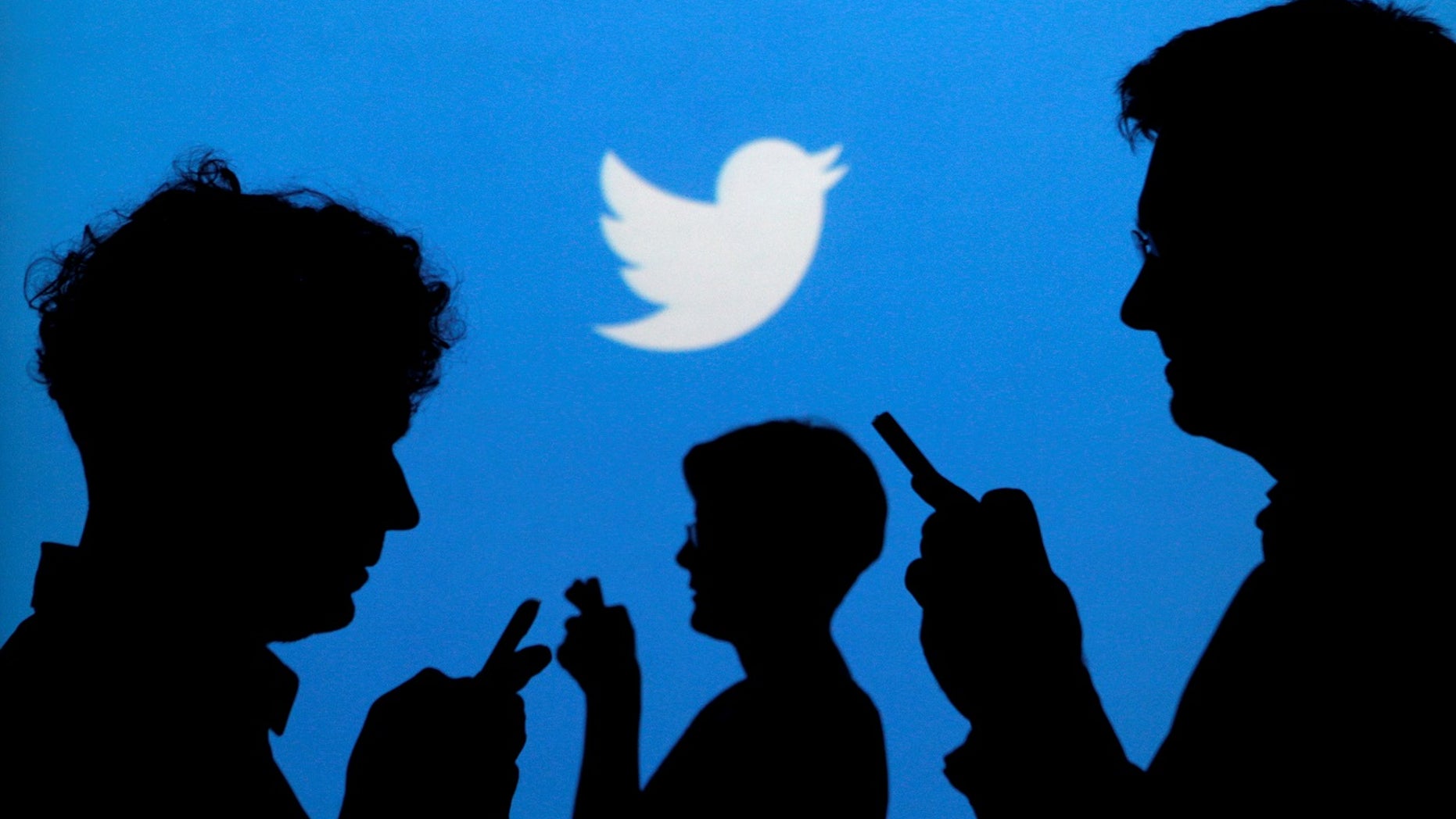 A professor at the University of Tennessee at Chattanooga is seeking help from his students in pursuing a rather bizarre goal: getting blocked on Twitter by President Donald Trump.
The professor, who has yet to be identified, is offering extra credit and a free absence to any student who can supply him with a tweet that achieves his mission, People reported.
Erin Cary, a student at the university, tweeted a screenshot of the assignment on Twitter last week. It has been liked more than 150,000 times and retweeted 55,000 times as of Tuesday night.
"Here are the details for the Twitter Extra Credit assignment: Simply write a tweet for @realDonaldTrump and email it to me. It may not contain profanity of personal threats. I'll post them from my Twitter account … If your tweet successfully gets my account blocked by @realDonaldTrump, you will receive fie points on your final grade and a free absence."
Cary has taken to Twitter asking for inspiration and ideas, as students have only until the end of the semester "or until someone wins" to claim the prize.
"As always, let me know if you have any questions. Good luck," the assignment reads.
Cary also said she doesn't want to release the professor's Twitter handle, for fear of  "angry trump supporters attacking him!"