Professor asks men to send pictures of their private parts for 'size and self-esteem' research study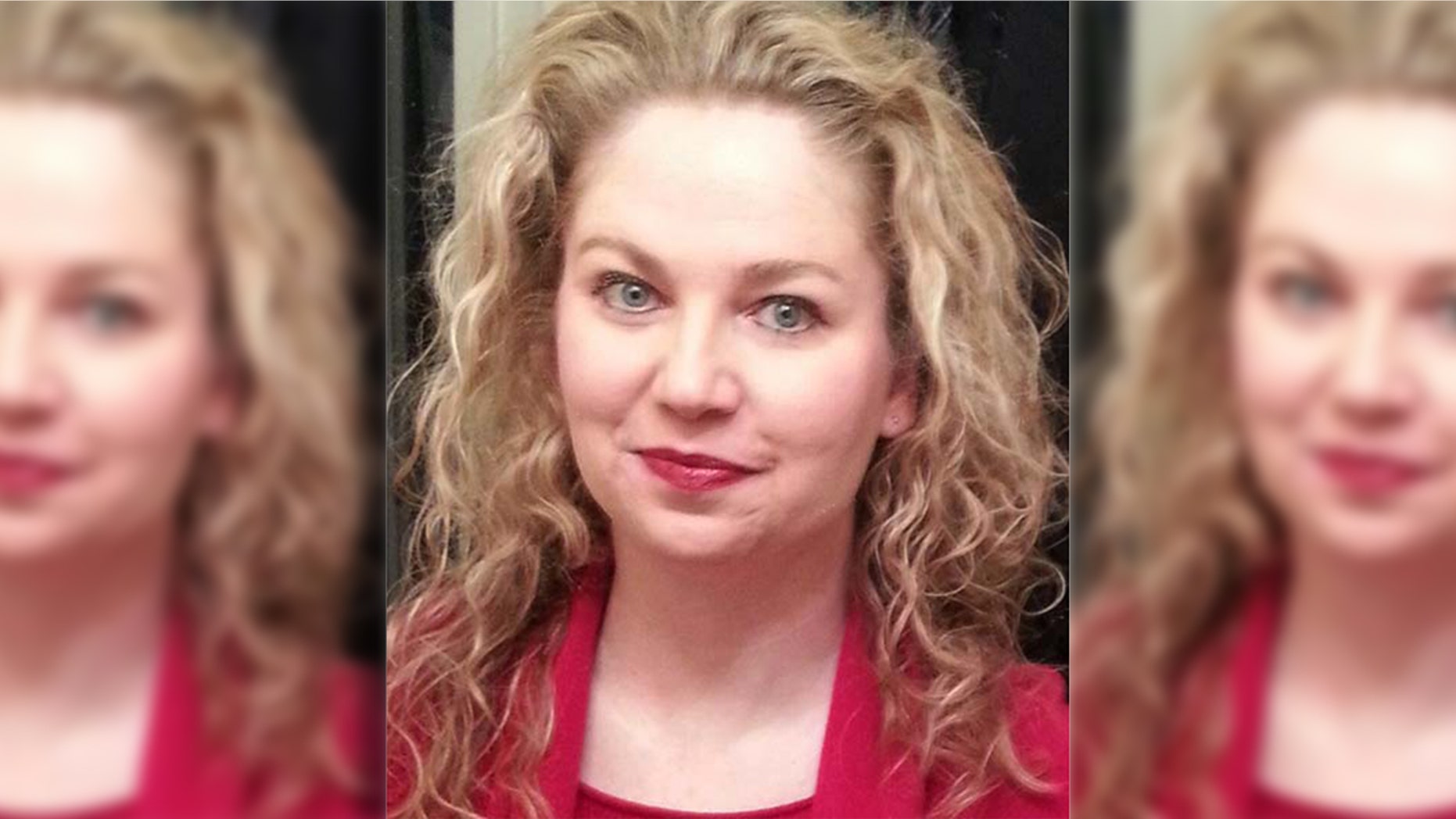 A female professor at Missouri State University is asking men to send her pictures of their private parts in a quest to find out if size really does matter to men.
Sociology professor Alicia Walker is asking male participants to voluntarily send photos of their anatomy along with measurements – in an aroused and non-aroused state – as part of a research project approved by the Missouri State University Institutional Review Board, The College Fix reported.
"The study is examining the importance of men's self-esteem and feelings about their bodies and their experiences in a society that worships size and tells men that they're less than if they don't measure up," Walker told Fox News. "For the men I've spoken to thus far, that impact has been grave."
Walker clarified that men are not emailing her lewd photos.
"These aren't sexy photos. These are clinical pictures to confirm a reported measurement," Walker said. "For the pictures, when they take the survey, there is a spot to upload them with the survey. So they provide their measurement for girth, upload a pic with a measuring device showing that's their girth, repeat that with length, etc. The pictures don't include faces or any other identifying features."
Walker's research assistant posted the study on several X-rated Reddit threads, where he said the study requires more than just a photo.
"We also need answers to questions regarding their self-esteem levels, feelings regarding their genitals, satisfaction with their sexual life, so on and so forth," Walker's assistant wrote.
Walker said they are "recruiting from a wide array of places online" in addition to Reddit. "My hope is to get a broad section of men to talk about this."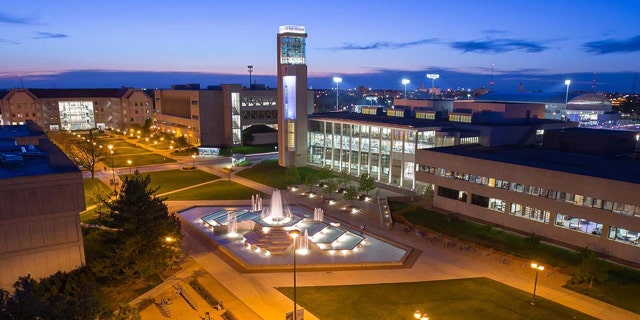 Participants must be at least 22 years old and have the option of doing the interview over the phone or email with Walker or her male assistant.
While Missouri State is a public university, Walker told Fox News the study is receiving no funding or tax dollars.
"I understand that I research topics with which many are uncomfortable," she said, "that often the topics I research cause some folks a bit of upset, but I did not anticipate that a study on men's bodies and their feelings would be one of them."
Missouri State University backed Walker's "academic freedom" in a statement, saying "it is a legitimate area of research and she is conforming to all of the guidelines of participant security."
"Faculty members have broad discretion in their research choices," the university said. "When students, staff and/or faculty conduct research at Missouri State University that involves human participants, they are required to submit an application to the Institutional Review Board (IRB)."
The university said Walker's study met the requirements for IRB.
"Research is defined as: A systematic investigation, including research development, testing and evaluation," the university said, "designed to develop or contribute to generalizable knowledge."