Princeton University returning to normal after unfounded report of gunshots on campus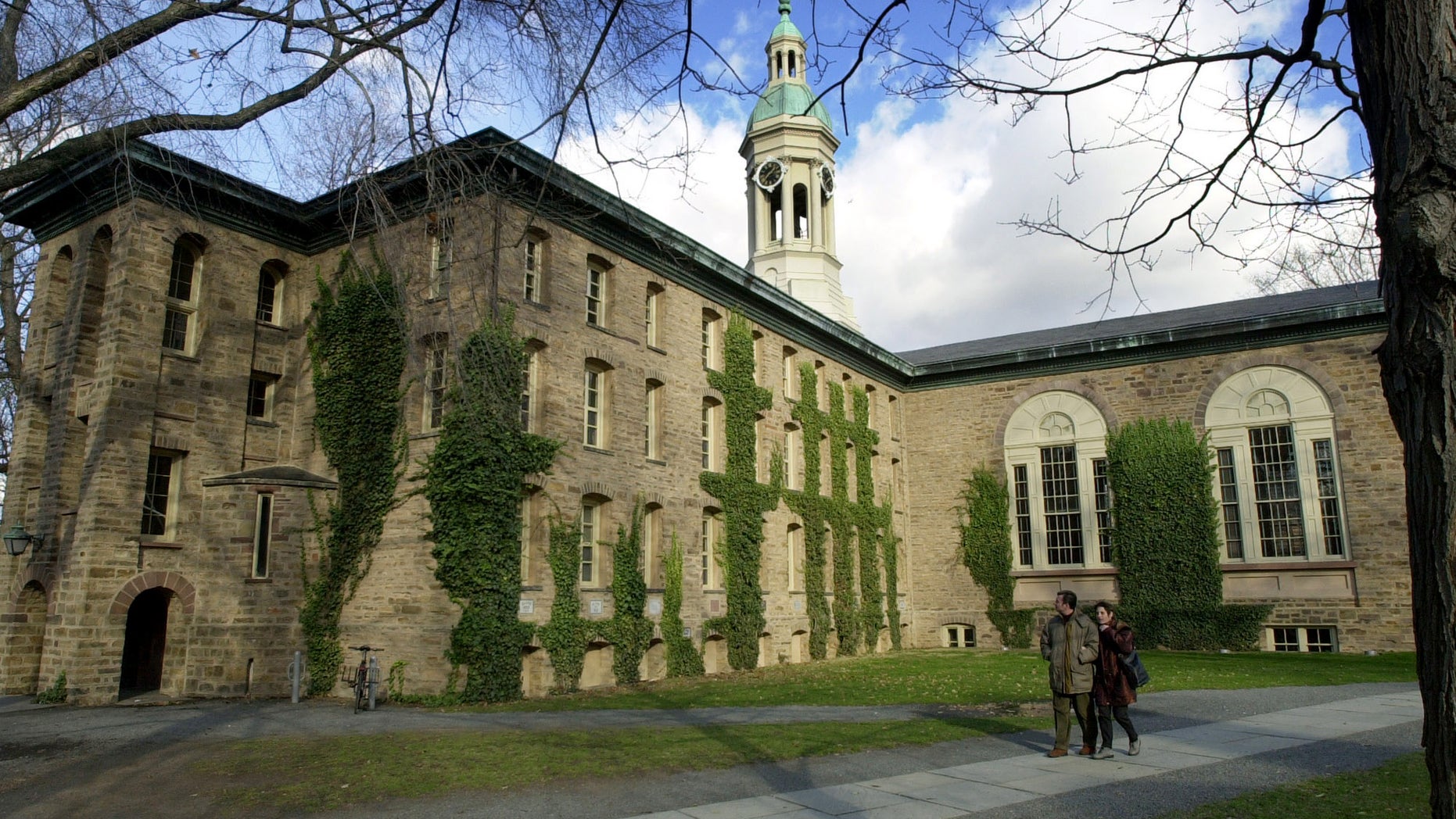 PRINCETON, N.J. – Operations are expected to be back to normal at Princeton University on Wednesday, less than a day after a portion of the Ivy League campus was closed down due to reports of gunshots.
Safety officials and police spent nearly three hours Tuesday night investigating reports of shots fired at the school's Nassau Hall. But, after a detailed search of the historic building, officials determined the report to be unfounded.
Princeton police Capt. Nick Sutter tells NJ.com that a faculty member inside Nassau Hall reported what she thought were four gunshots just before 8 p.m. He says officers were sent to the scene, got the faculty member out and searched the building. The "all clear" was given at about 10:25 p.m. No injuries were reported.
Nassau Hall is Princeton's administrative center.