Powerball, Mega Millions jackpots grow to nearly $800M
Nearly $800 million is up for grabs between the Powerball and Mega Millions jackpots, meaning 2018 could be a very rewarding year for someone lucky enough to have a winning ticket for one of the nation's two largest lottery jackpots.
There was no winner in Saturday night's Powerball drawing, which pushed the prize on Wednesday to an estimated $440 million.
For those who want to try their luck at the Mega Millions, an estimated $343 million is up for grabs in Tuesday night's drawing.
The prospect of winning hundreds of millions of dollars has hopeful would be-winners flocking to stores to grab tickets.
CONNECTICUT LOTTERY FORCED TO REDRAW SPECIAL NEW YEAR'S GAME AFTER 'HUMAN ERROR'
A gas station in the Cleveland suburb of Brook Park has been declared by the Ohio Lottery as the luckiest place to buy lottery tickets in the state, according to FOX8.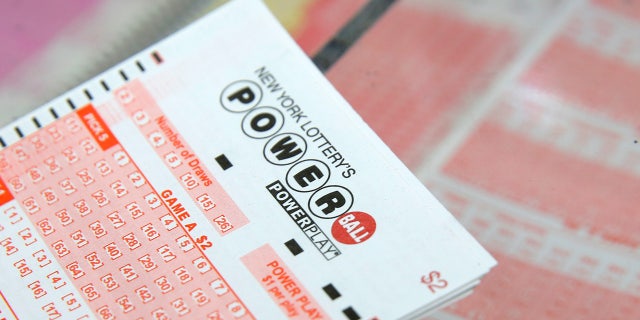 The walls inside the station are covered in winning tickets, with prizes ranging from the hundreds to the millions of dollars awarded.
The station's owner, William Prymas, told FOX8 he is used to long lines ahead of the high jackpots, but that he hoped there are multiple winners out there.
"I'd love for 100 people to win the money rather than one person because it's just too much money for one person to win at any one time," Prymas said.