Police: Woman spotted suspected cop killer in woods with gun and mud on face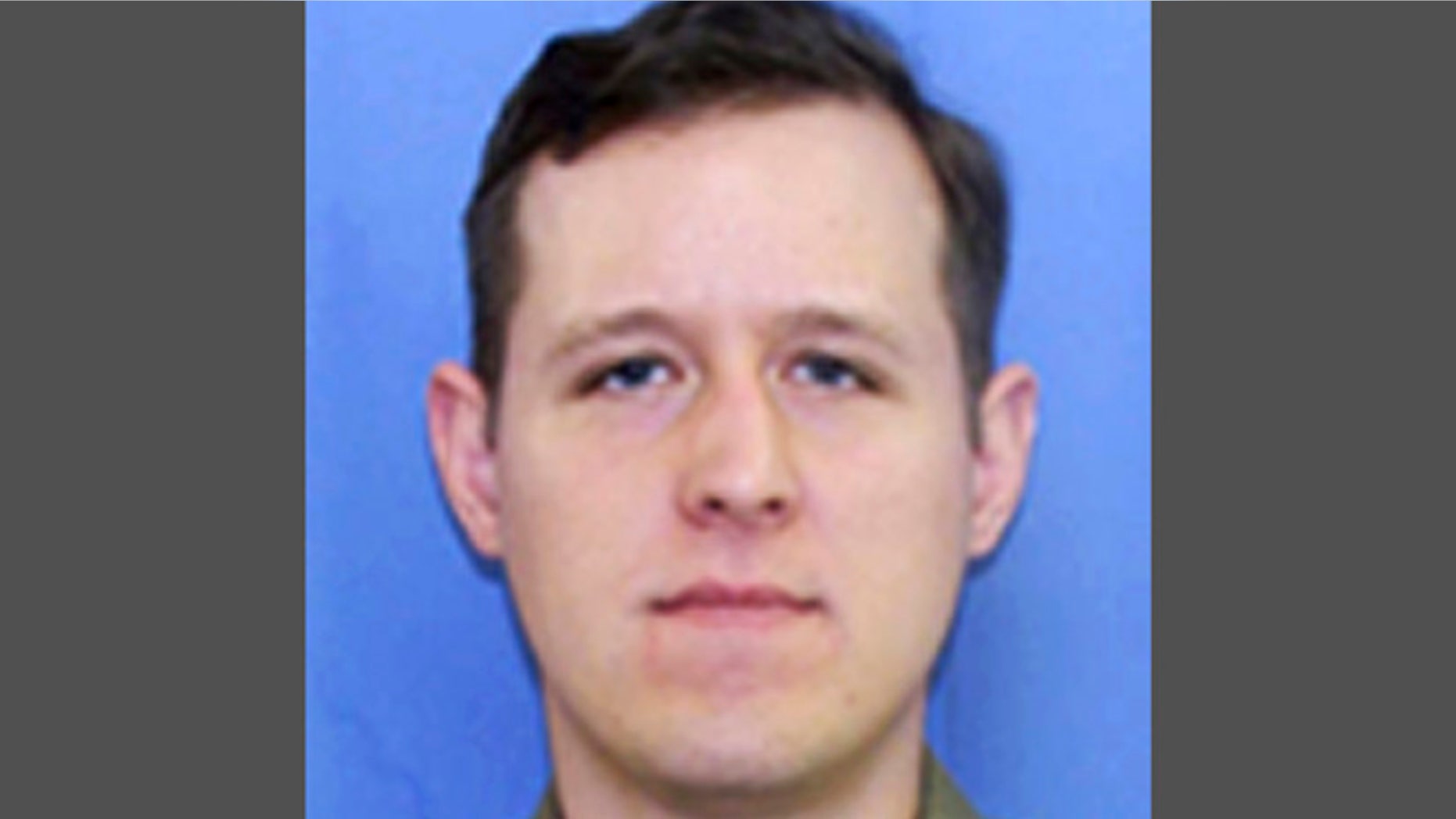 The search for a Pennsylvania state trooper's accused killer took on new urgency Saturday after a woman told police she spotted the man in a wooded area with his face caked in mud and carrying a rifle.
State police said the new sighting appears to be highly credible because it took place near the Pocono Mountain East High School where survivalist Eric Frein attended classes.  The woman told authorities she saw Frein dressed all in black a little after 9 p.m. Friday and that the distance between them was only 15 or 20 feet.
"We're still searching," Lt. Col. George Bivens said during a briefing Saturday afternoon updating the media on the search, which is now entering its sixth week.
Hundreds of state police have been searching a heavily wooded area near the home of Frein's parents in Canadensis in the state's rural northeast. Based on the sighting, Bivens said it appears Frein has moved about six miles south. He said the search area was being expanded to include Paradise and Pocono townships, lehighvalleylive.com reports.
State police said Frein is the gunman who ambushed two state police troopers at a state police barracks in Pike County late at night on Sept. 12. The attack killed Cpl. Bryon Dickson and badly wounded Trooper Alex Douglass.
Douglass left the hospital Thursday. "He's in good spirits and doing well," Bivens said.
Bivens said state police are testing blood found at two homes for a link to Frein.
Frein is a self-described survivalist. During the manhunt state police recovered documents which show Frein has held a grudge against law enforcement and government for a long period of time.
"We're not going to rest," Gov. Tom Corbett said at the news briefing, according to lehighvalleylive.com. "Nobody's going to stop until we find this individual and he's apprehended."'