Police: Video Shows Florida Suspect Dump Mother's Body in Car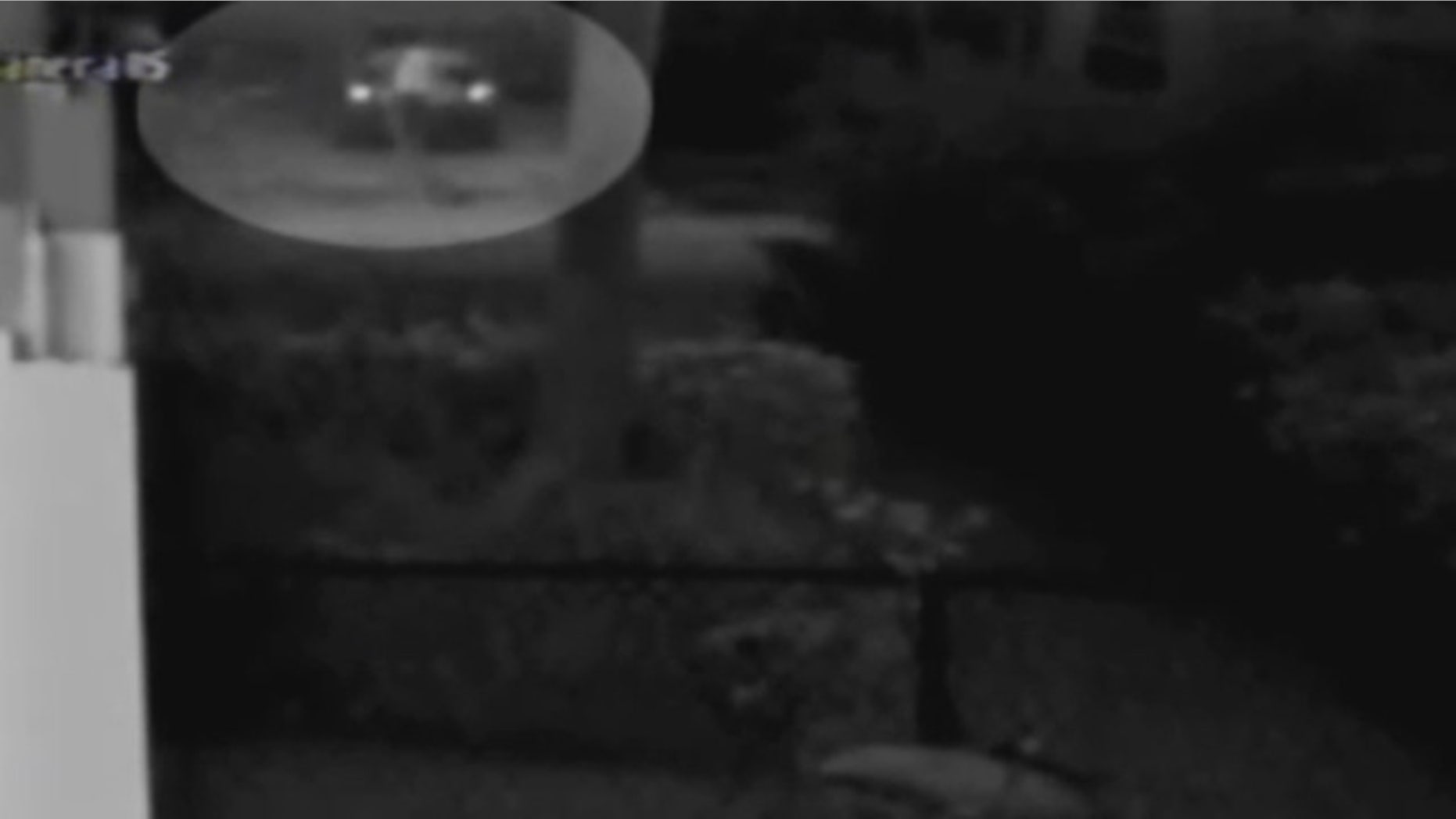 Florida authorities released new video they say shows the man accused of murdering his mother in July stuffing her body into the trunk of her Lexus, WSVN.com reported.
Police say the video was shot from a neighbor's home and shows Natalie Belmonte's adopted son, Gerard "Grey" Belmonte, removing her body from their Pembroke Pines home after he celebrated a graduation party, the report says.
Her body was discovered three days later decomposing in a wooded area near the home, the report says. Her son was eventually arrested when DNA samples from the crime scene came back positive, police say.
Days before his mother's death, Gerard was in custody for an unrelated incident and told inmates at the Broward County Jail that he was having dreams of killing his mother, according to a police report, WSVN.com reported. He allegedly told fellow inmates that he'd follow through on the dreams.
Police also say they found clothes the suspect wore hours before the killing with blood on them inside a dumpster, the report says. When Gerard Belmonte learned police discovered his dead mother, he reportedly told police, "The more I hear, the more I think I was involved, but I just can't remember anything ... I want to, but I just can't."
Gerard Belmonte was charged with first-degree murder hours after his adopted mother's body was discovered.